Institute of Technology & Science, Mohan Nagar, Ghaziabad organized a workshop on "Research Support Services Using E-Resource" for the participants of the MBA(2022-24) Batch on December 6, 2022.
 
Image Of Events: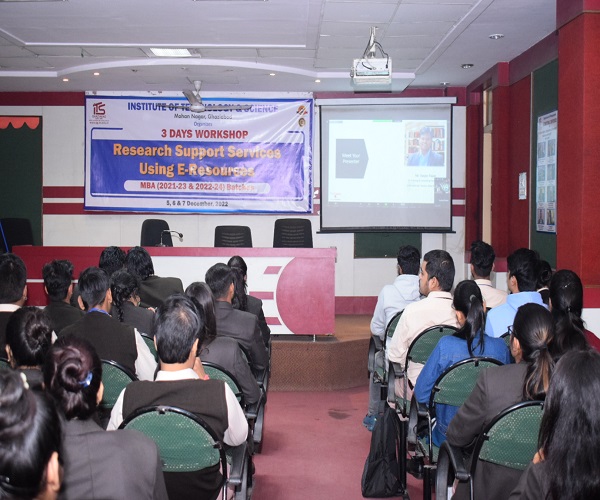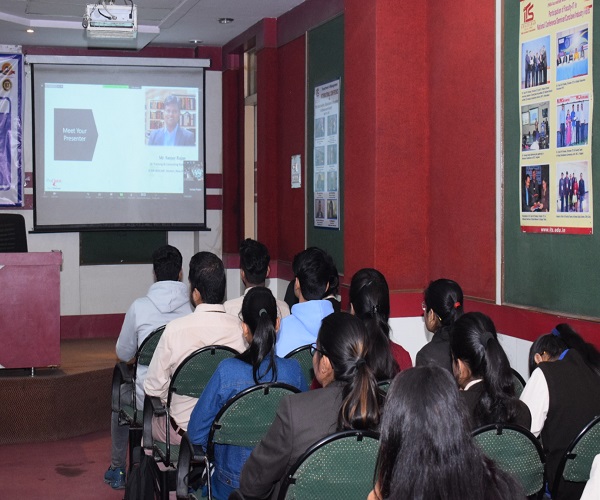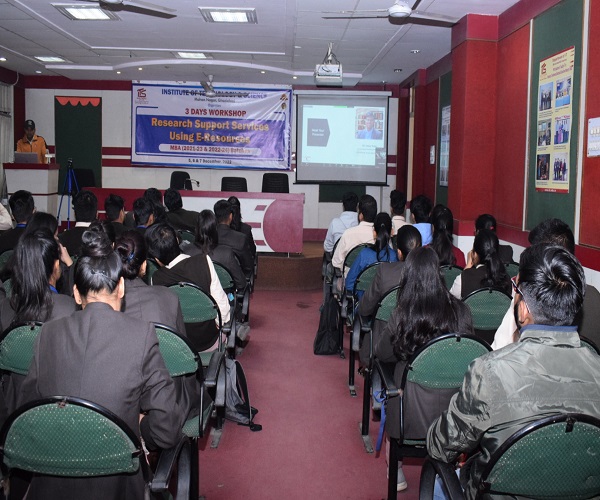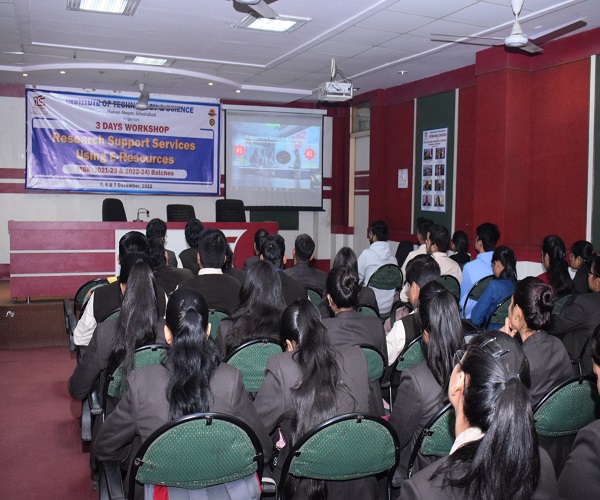 Full Date Of Event:
Tuesday, December 6, 2022
Hide Body Of News :
The expert for the session was Mr. Sanjay Rajan, Senior Trainer and Consulting Partner in ProQuest, part of CLARIVATE for the last six years. He has more than 14+ years of experience in information. He is also leading PQDT and ETD products globally from the CX side.
Mr. Sanjay Rajan mainly focused on the term "Awareness". Then he introduced his website "ProQuest" which is an e-book platform where students can access E-Books related to management and other fields. Then he explained the procedure of login into the websites. He also shared how learners can increase their level of information and enhance their productivity. Students who want to become researchers in the future have used this website for reading journals, citations, magazines, and research papers. He also explained how the information available on the websites helps students to crack interviews. He further said that there is a current affair column also available where students can update themselves. Then he also shared interesting examples from Indian mythological Mahabharat characters where he talked about learnings of KARNA and ARJUNA which interests students a lot.
He ended the workshop by giving knowledgeable insights to students about management research and learning.
Towards the conclusion of the workshop, he welcomed intriguing questions from students and answered them comprehensively.