itsmn@its.edu.in | 8447744044 | Toll Free : 18003095855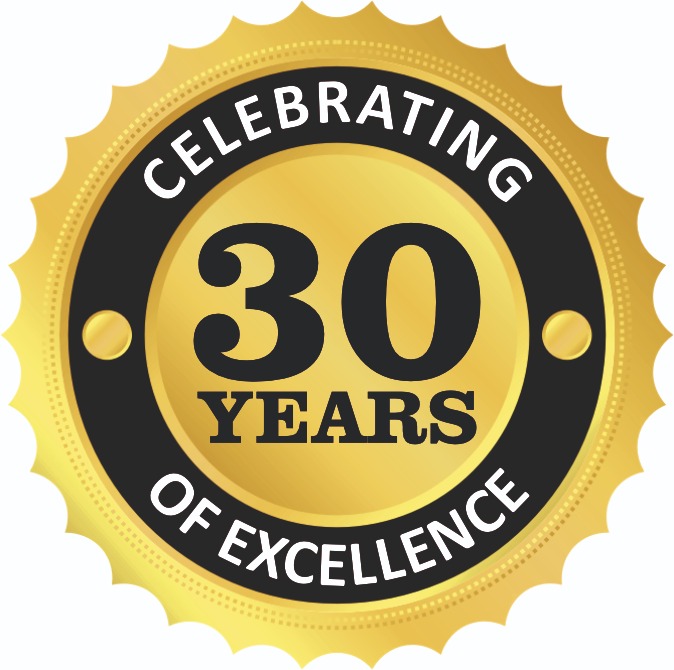 College Name : Institute of Technology & Science,Ghaziabad
College Code : 038
Duration : 2 years
Annual Tuition Fee (INR) : 1,30,000
Corporate Resource Centre (CRC) of ITS continuously works around the year to help its students get the best possible corporate exposure. The CRC acts as an interface between the students and the industry. An impressive array of companies from International & National Level comes to ITS each year for interviewing and selecting students for Permanent placements as well as Summer Internships.
We encourage industry to actively consider our students for appropriate positions. The talent acquisition at ITS is done through the following process:
Pre-Placement Talk
The Pre-Placement Talk/Company Presentation is an opportunity for the students and the organization to interact with each other, to clearly understand the job requirements, company expectations and the profiles offered.
The organizations conduct a Pre placement talk before starting with the selection process. Time and date for the pre placement talk can be decided upon a mutually convenient basis.
The organization is requested to give a pre-placement talk covering the following aspects:
Overview of the company and its operations
Detailed Job Description
Skill set required/looking for in a candidate
Nature & period of training/probation, if any
Compensation package offered
Selection procedure to be adopted
Industry/Plant Visits –
Industry Visit :Parle G, Bahadurgarh, Haryana
Industry Visit :Apollo Tubes Limited
Industry Visit :Bisleri, Ghaziabad
Industry Visit :Yakhult, Sonipat
Industrial Visit :THE HINDU Newspaper Printing Press
Plant Visit :Mother Dairy, New Delhi
Plant Visit :Parle – G Biscuits Pvt Ltd. Delhi
Plant Visit :Maruti Udyog, Gurgaon
Placement Latest Updates
Parle Agro and Business Development Officer
L'oreal as Officer Sales
IndusInd Bank as Management Trainee
Ameriprise Financial Ltd. as Analyst- June 17
Reliance Capital as Management Trainee- June 17
LT Foods Pvt. Ltd as Sales Office Trainee
ICICI Securities Ltd. recruits for the Equity Advisor Profile - Nov' 2013
Royal Bank of Scotland hires ITSites at Package of 4.5 Lac p.a – Nov'2013
Asian Paints Ltd. hires ITSites at a package of Rs. 4-5 Lac p.a. – January' 2014
Get it Infomedia at Rs 3.5 Lac pa. package – January' 2014
Ceasefire. hires MTs from ITS – January' 2014
Abbott Pharma hired ITSites at package 5.6 Lac p.a – Feb' 2014
Corporate Resource Centre
Post MBA placements define the market reputation of any good educational institution in terms of MBA ratings; and ITS has always believed in developing and nurturing quality managerial talent that finds place in the most prestigious organizations in India.
The Go-Getter Corporate Resource Centre (CRC) Team
Our Corporate Resource Centre plays an active role in inviting senior professionals from the industry for Seminars, Guest Lectures and also offers multiple networking opportunities through Career Fairs, Company Presentations, Off-campus Networking events and Industry/Plant Visits. CRC plans career guidance, counseling and training programs with the help of industry and academic professionals to effectively groom and counsel students towards a bright career.
The CRC maintains close contact with recruiters throughout the year and conducts numerous workshops on Resume Writing, Group Discussions, Mock Interviews and Sample Aptitude Tests to better prepare our students for job interviews. Our team is fully committed to attending to the individual needs of our students and ensuring they achieve desired platforms for launching their professional careers.
The CRC is led by highly committed group of 10 management students with continuous support and from senior members drawn from the corporate world.
Personality Grooming @ ITS
We at ITS help the students Groom their overall Personality and improve their Communication Skills which are the most important requirements in this globalised era. The Personality Development Programme also covers multifarious abilities which include Presentation skills, Public speaking, Interpersonal skills, Team skills, Time management, Business etiquettes, Social grace, etc., which helps to enhance the Soft Skills of the students thereby improving their career prospects.
© I.T.S 2022 • Mohan Nagar, Ghaziabad •