itsmn@its.edu.in | 8447744044 |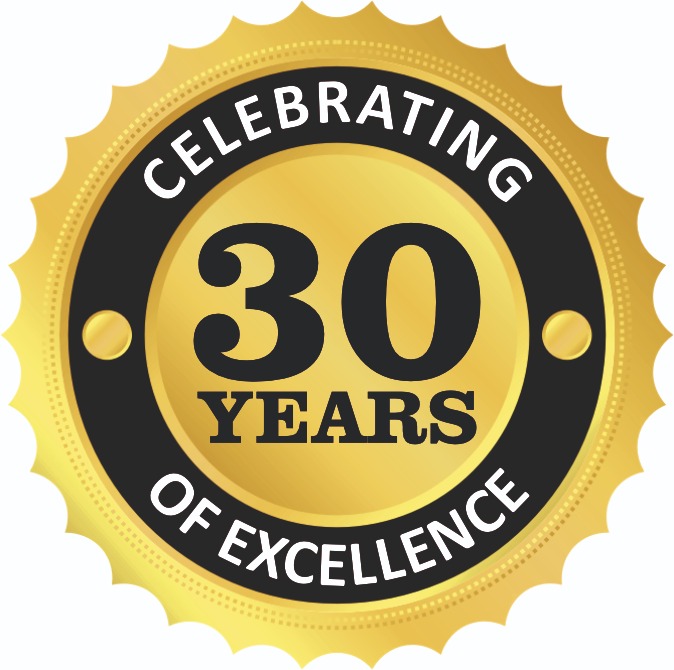 Vice Chairman-I.T.S The Education Group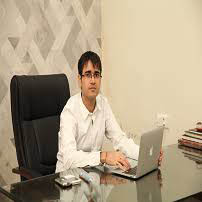 I.T.S -The Education Group is known for creating competent global ethical professionals equipped with skills set to meet industry challenges .Eight institutions spread over four campuses are known for congenial academic atmosphere and state of the art infrastructure.
I.T.S - The Education Group offers variety of undergraduate and advanced taught postgraduate programmes in Management, IT, Engineering, Dental and Paramedical Sciences. The programmes on offer are aligned with the needs of industry and take full advantage of our research expertise.
We hope that you will find the right programme for you and we look forward to welcoming you to I.T.S - The Education Group.
Mr. Arpit Chadha
Vice Chairman-I.T.S The Education Group
© I.T.S 2022 • Mohan Nagar, Ghaziabad •