itsmn@its.edu.in | 8447744044 |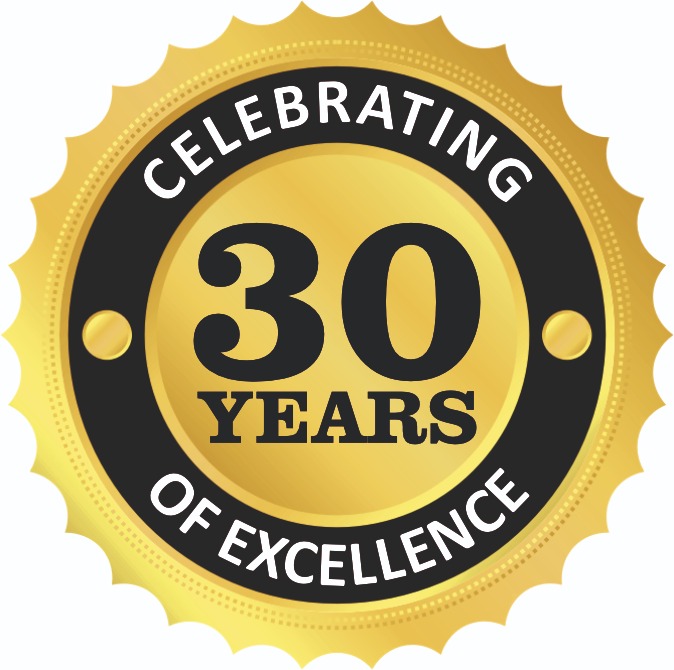 In order to cater to immediate health needs of anyone in the campus, there is a Clinic with adequate doctors. In case of any emergency, there is a hospital in the close vicinity where the required services can be availed.
The activities include:
Treatment
Availability of qualified Doctor & nursing staff in the clinic.
Organizing Dental cheek-up and Blood donation camps.
In addition, medical help can be arranged from I.T.S Surya Hospital whenever necessary.
In emergency, hospitalization facility is available just across the street.
© I.T.S 2022 • Mohan Nagar, Ghaziabad •