itsmn@its.edu.in | 8447744044 |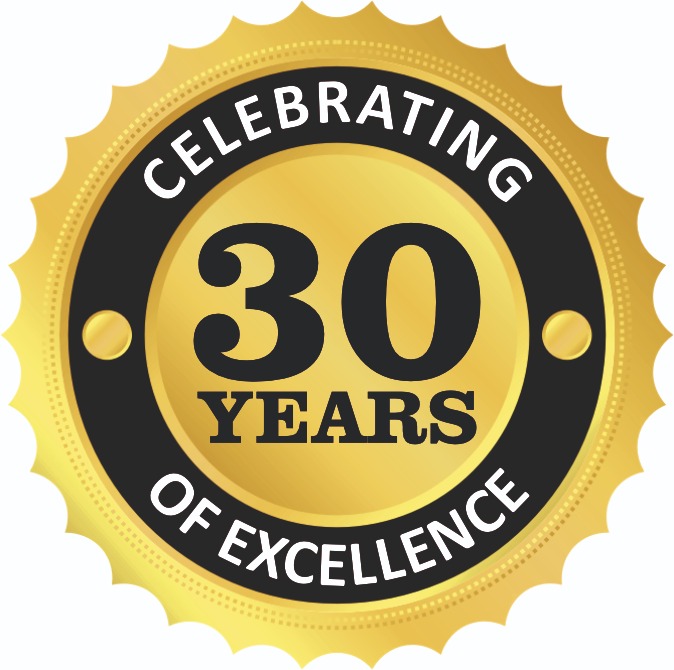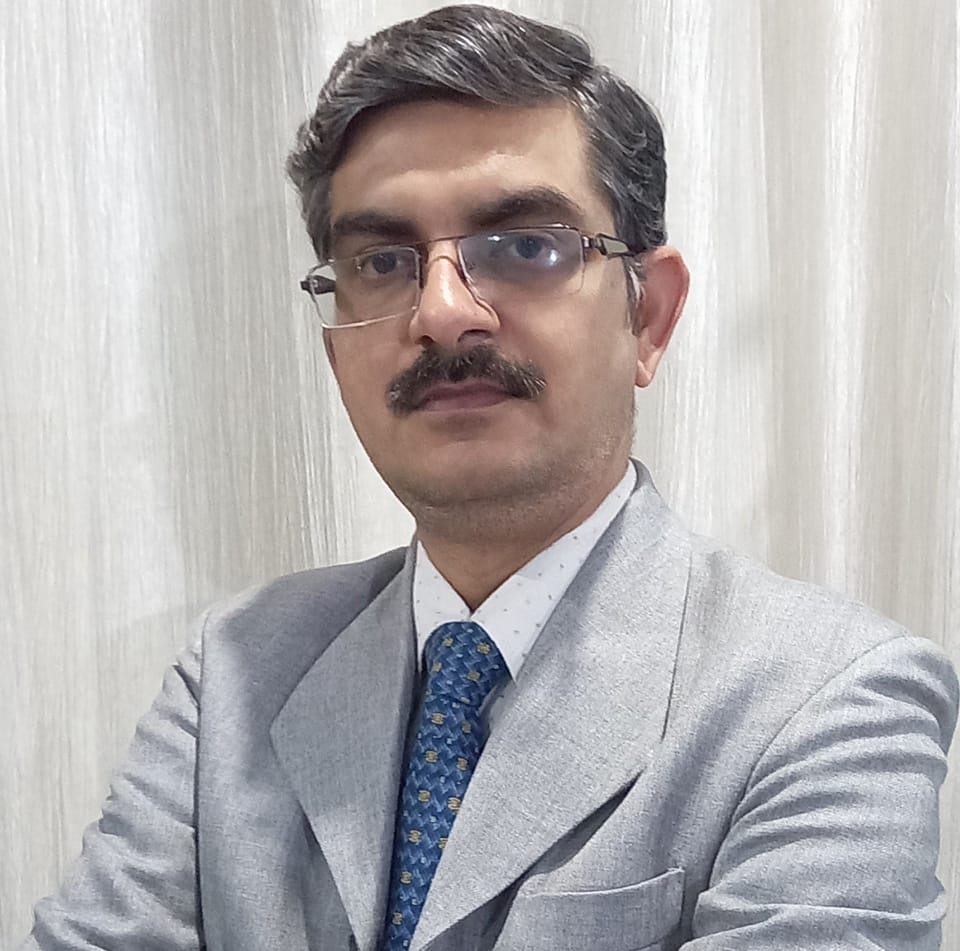 One of the biggest challenges for businesses operating in the dynamic environment of today is the need of competent managers and technocrats. With increased competitiveness in the industry and technology adoption, the needs of organizations are changing very fast. These needs are posing different kind of responsibilities on academic institutions to produce more sensitive, productive, employable and skillful professionals. Infact this decade of 21st century, with focus on Industry 4.0, may well be termed as Management Education 4.0, as management today encompasses organizations from manufacturing to service, corporations to SMEs, public sector to startups and NGOs that contribute towards grooming professionals who positively impact their businesses and society at a large. Management education in past two decades have undergone multifold changes and demonstrated varying career options and opportunities to young students not only in the country but also abroad.
As an Education Institution, I.T.S is deeply conscious of its role in modern society of nurturing the future generation of India who will be largely responsible for taking India to the next level of economic development. We are committed to impart value based, quality education coupled with holistic development of students, leading to our moto of "Building Professionals, Building Nation".
At I.T.S we strive for "Creating a Thinking Professional Order" through various activities we undertake in our Post Graduate programmes. Skill based Value added courses, Enhanced Industry Integration, Personality Development Programmes, Professional Career Guidance, Social Awareness Courses and Entrepreneurial Culture are interwoven intricately to meet the challenges of ever changing & dynamic corporate world.
Our constant endeavor has been to provide value education with the over-riding aim of delivering competent, smart and socially conscious young management & IT professionals to the growing economy who will contribute substantially and effectively in taking this country ahead in the days to come.
Prof. (Dr.) V. N. Bajpai
© I.T.S 2022 • Mohan Nagar, Ghaziabad •