itsmn@its.edu.in | 8447744044 |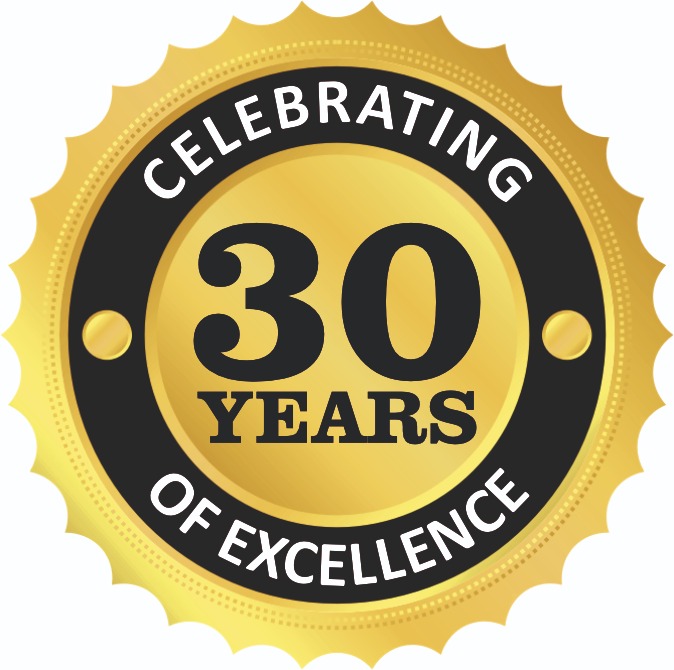 Why Recruit from I.T.S
Each student of every program at I.T.S, undergoes well tested teaching pedagogy duly endorsed, assessed and accredited by the competent Government Institutions of India. I.T.S campuses are Accredited as 'A' Grade by National Accreditation & Assessment Counsel (NAAC). 3 of its 20 programs are accredited by National Board of Accreditation (NBA). All its 20 programs are duly recognized/ approved by the respective government bodies. The 'students intake' and 'teacher – students' ratio is better than the prescribed norms of the affiliating/ recognizing bodies. No wonder that a majority of students coming out of I.T.S has been well placed in organizations in India and abroad. For most of its programs offered, I.T.S ranks among top of the institutes in India. Every year, a number of reputed magazines and ranking bodies have highly ranked I.T.S for its numerous programs across the I.T.S campuses.
Through its academic and research collaborations with number of overseas universities & institutes and tie ups for students and faculty exchange among other joint activities, I.T.S have been able to students have been able to provide student with such exposure, understand and benchmark world practices in their areas of expertise . Moreover students are routinely provided opportunities to visit abroad for a firsthand experience of overseas culture and global practices in their domain of study.
I.T.S Students are made industry ready with the help of its most distinguished faculty. Infrastructure at I.T.S is in tune with present requirement of the industry. With the help of a number of computer labs, conference halls, seminar rooms, sports complexes, specialty labs, sprawling campuses, latest audio – visual equipments for classroom teaching, students are able to garner skills to take up most challenging roles in the industry in India, as well as abroad. The need based teaching at I.T.S makes the students result oriented who are able to appreciate having right attitude which industry is looking for in present times.

Passing out students and our recruitment partners have identified following strong reasons to recruit students from I.T.S

Industry ready, result oriented students with right attitude
Able to take up challenging roles with strong commitment
Students provided rigorous professional training meeting current corporate expectations
World class infrastructure with academic excellence resulting in holistic development of recruits from I.T.S
Students already having strong industry and overseas exposure
Students with excellent problem solving abilities in tune with current requirement of the industry
Students provided with strong entrepreneurial skills with lot of creative talent.
© I.T.S 2022 • Mohan Nagar, Ghaziabad •