itsmn@its.edu.in | 8447744044 |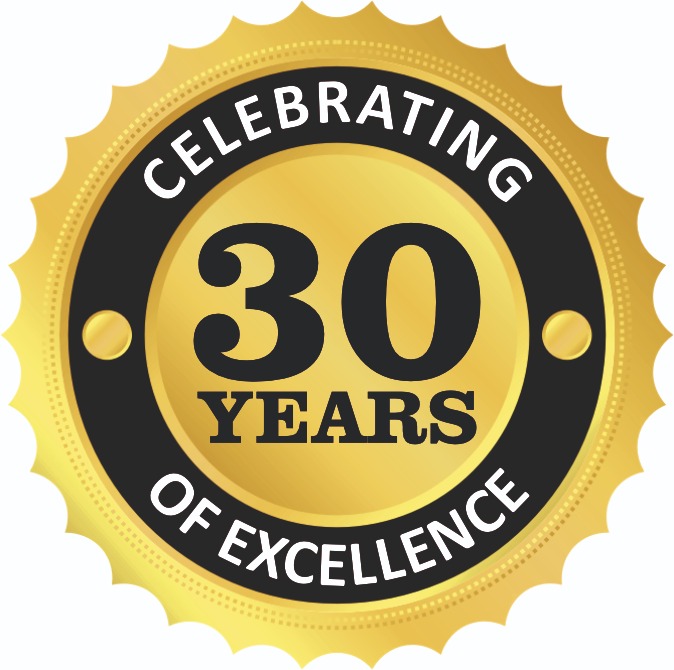 Best Campus Placement Activities
Training & Development
Corporate Resource Cell at all the constituent institutes of I.T.S The Education Group maintains continuous dialogue with the industry to identify the gaps between academia and industry expectations. Through a structured mechanism the course curriculum is supplemented with value added modules and workshops on Technical and conceptual aspects, personality development modules, interviewing training through mock interviews in a simulated environment which helps students in understanding and preparing themselves for placements. Best Campus placement of MCA And  MBA Specialized training sessions on personality traits and personality analysis helps students to identify the areas of weaknesses and to work upon them for their improvement. This helps in inculcating following skills among students:
Team Spirit & self-initiative
Creativity & Innovations
Decision making skills
Emotional maturity
Problem Solving
Business Development
Positive attitude
Self initative
The training and assessment process assists in understanding the potential and competency level of individual students in appropriate technology/ domain. This helps CRC of the respective institutions in identifying suitable jobs for the students aligned with their competency level. These sessions aims at creating a learner centric learning environment through:
Teaching Process
Live Projects & Assignments
Case-based Approach
Group Discussions
Practical-based approach
Industry-based projects
Business Simulation Games
Guest Lectures from Industry Leaders
Events & Programmes
Strong Academic-Industry Interface
At all the constituent institutions of I.T.S The Education Group have understood the need and significance of continuous inputs from the inputs through regular visit of Industry Leaders, internationally renowned Professors, Researchers from reputed organizations/ Universities. They provide opportunity to the students to interact with Industry Leaders and practitioners and to understand the industry requirements and expectations from industry and prepare themselves for the challenges ahead. We provide at the forefront of emerging industry scenario having eminent corporate, share their ideas and experience and discuss the need of industry from graduates, in an attempt to keep abreast of changing industry trends and requirements.
Conducting regular guest lectures, panel discussions and workshops inviting eminent corporate executives to share a blend of information, interaction and entertainment, and to encourage our students to arrive at the best learning option as mentioned below:
Talks by Distinguished Speakers from reputed institutions
Industrial Visits
Regular events including Seminars/ Conferences/ Workshops
Guest Lectures by Industry Leaders
Experience sharing sessions by Alumni of the institutes
© I.T.S 2022 • Mohan Nagar, Ghaziabad •