itsmn@its.edu.in | 8447744044 |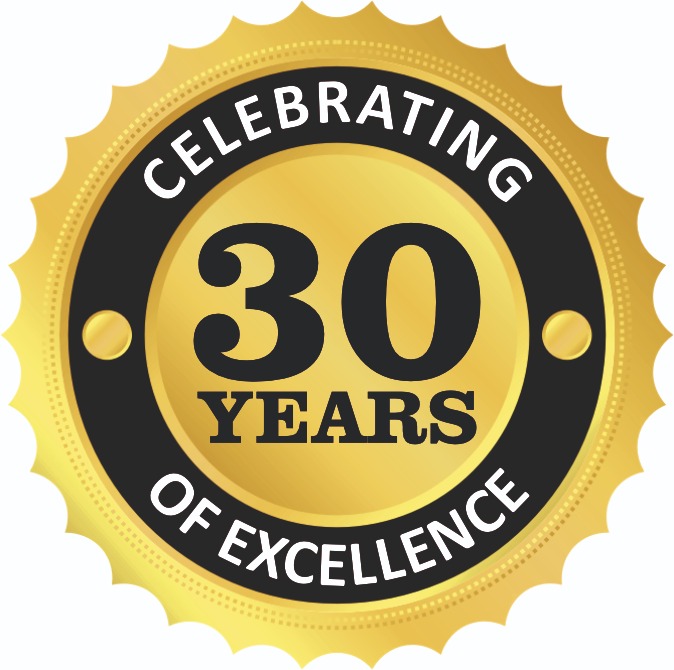 The Institute offers hostel facility for out station students, located within the campus. There are separate hostel accommodation for girls (Durga Halls) and boys (Eklavya Halls) with all amenities and security arrangements. There are 91 rooms in boy's hostel (Eklavya Halls) and each room has a capacity to accommodate three students. The girl's hostel (Durga Halls) has 83 rooms in all with a capacity to accommodate 2 students in each room.
The hostels have excellent facilities for students like laundry, phone, internet connectivity, gym etc with round the clock availability of all the basic amenities. Each hostel is managed by a dedicated warden who takes cares of the students residing in the hostel. The hostel is fully secured with CCTV and Security guards posted for day and night.
Following facilities are available in both the hostels:
One Common room with Television and Tata Sky
Geyser facility in washrooms
Two air-conditioned guest rooms
Refrigerator
Visitor room with AC and induction cook-top
© I.T.S 2022 • Mohan Nagar, Ghaziabad •