itsmn@its.edu.in | 8447744044 |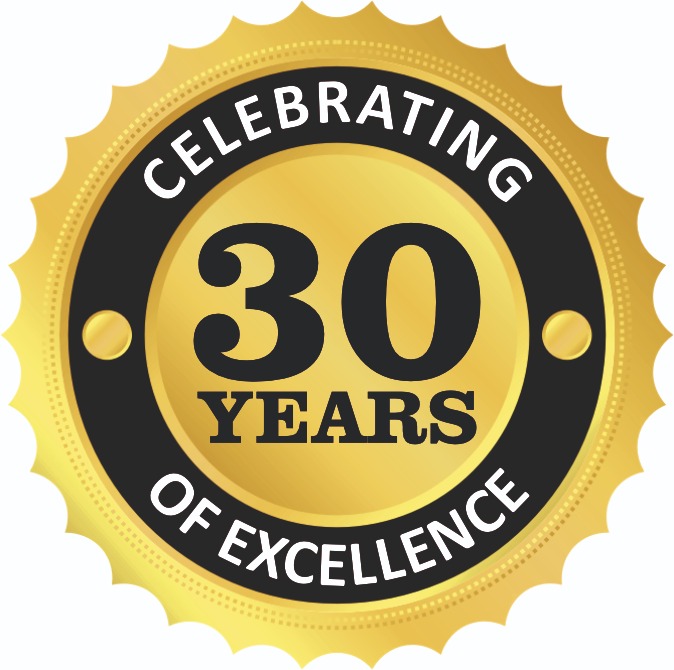 Education Loan
To provide financial support to meritorious/ deserving students from the needy section of society, who wish to pursue higher education from the constituent institutions of I.T.S The Education Group, Group has tied up with leading banks to help in providing financial assistance by providing attractive loan facility to students.
Though, students can choose to avail loan facility from any bank, however, to help its students, I.T.S The Education Group has tie-ups with the following banks:

I.T.S The Education Group - Syndicate Bank Tie Up Agreement
Procedure for Availing Bank Loan Assistance
Any students who wish to avail the loan facility, will have to apply for Educational Loan will be required with an offer letter from the respective institutions of the Group. The respective institutions, where student sought admission in a particular course, will issue the requisite letter as required by the bank for loan purposes.
However, the students and their parents/guardians shall be responsible for obtaining sanction and repayment of the sanctioned loan and all kinds of liabilities and consequences arising thereof, if any. The institutions will in no way be liable and responsible in this regard.

I.T.S The Education Group - Indian Overseas Bank Tie Up Agreement

© I.T.S 2022 • Mohan Nagar, Ghaziabad •