itsmn@its.edu.in | 8447744044 |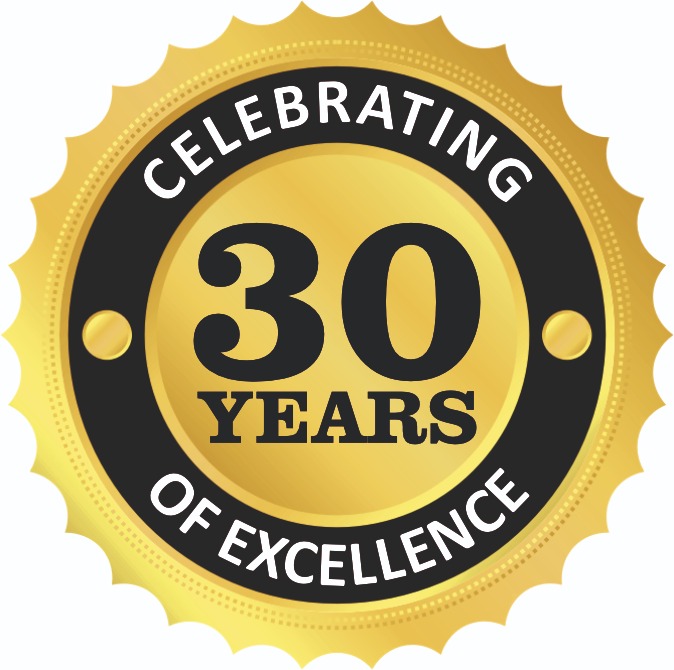 The 02 -Weeks Orientation Program for newly admitted students 27th Batch of MCA (2023-2025) concluded on grand note adding 122 fresh faces to I.T.S family. 
Image Of Events: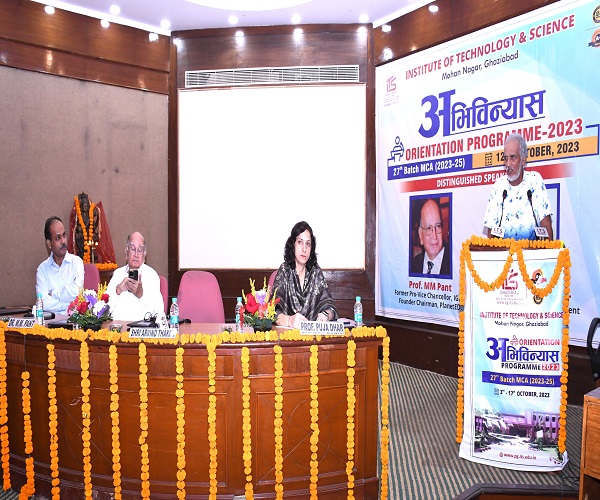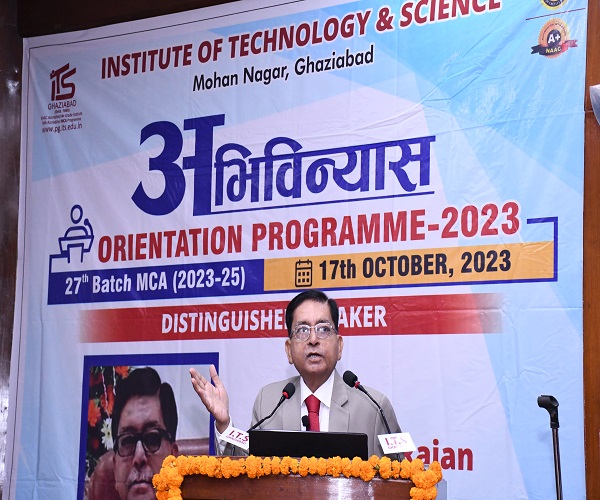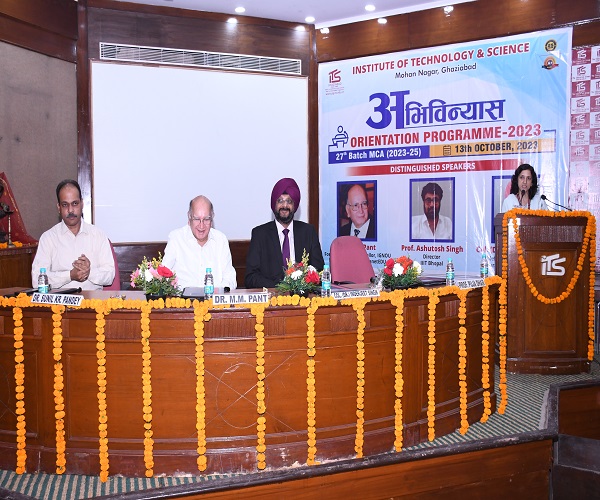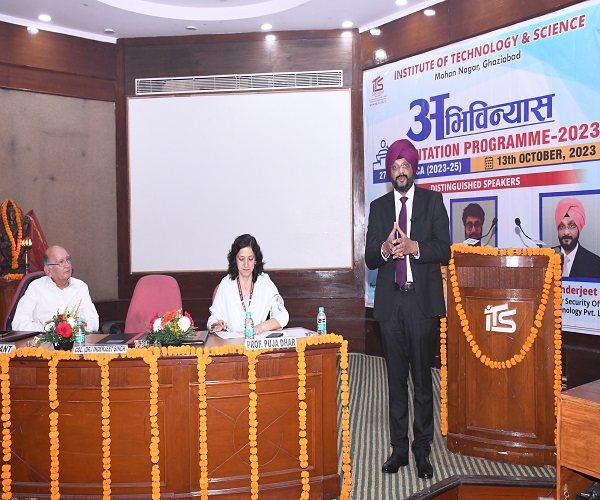 Hide Body Of News :
During this 02 -Weeks Orientation Program students have gone through rigorous grooming program, training, opportunity to listen and interact with renowned Researchers, Academicians, Entrepreneurs, Bureaucrats, Industry Leaders and Technocrats and it included:
1.  A one week Full Time Bootcamp & Certification Program on Python by Industry  and based on Comprehensive Certification Exam, total 93 Students were awarded with Certificates.
2.      Interaction with Following Eminent Guests:
1. Prof. M.M. Pant
Former Pro Vice Chancellor IGNOU &
Founder & Chairman – PlanetEdu
2. Dr. Amitabh Rajan (IAS – 1979)
Chairman – RBI Services Board
Former Addl. Secretary – Min. of Finace and Min. of Personnel
Former Director - Enforcement
Former Principal Secretary, Addl. Chief Secretary, Home Secretary – Govt. of Maharashtra
3. Shri Arvind Thakur
Member – Board of Management – NIIT University
Cofounder – NIIT Technologies
Ex. Dy. Chairman, CEO & Managing Director – NIIT Technologies -
4. Prof. Ashutosh Singh
Director
IIIT Bhopal
5. Col. (Dr.) Inderjeet Singh
Chief Cyber Officer – VARA
Co-Founder India Blockchain Forum
6.  Shri Ganesh Vishwanathan
Sr. Vice President & CIO
Aithent Technologies
7.  Shri Author Sherry
International Public Speaking Coach & Professional Speaker
8. Shri Anand Aggarwal
Head Of Information Technology & Security
ACRE Ltd (BFSI sector)
ALUMNI  INTERACTION
1.  Mr. Satyendra Kumar Shakya (MCA 2013-2016)
    Oracle Corp
2. Ms. Ambika Butola (MCA 2015-2017)
Sr. Executive – EXL Service
3.  Mr. Mayank Agarwal (MCA – 2018-2020)
Sr. S/W Developer - SRIJAN
4. Ms. Sakshi Srivastava (MCA 2021-2023)
Customer Success Executive - 360 Degree Cloud Technologies 
During this Orientation Program a One Week Program on Mindfulness & Peace was also organized and successful students were awarded with the Certificates. The Orientation Program concluded on a grand note.