A plantation drive was carried out by the faculty and staff of I.T.S Ghaziabad on 5th July, 2022.
Image Of Events: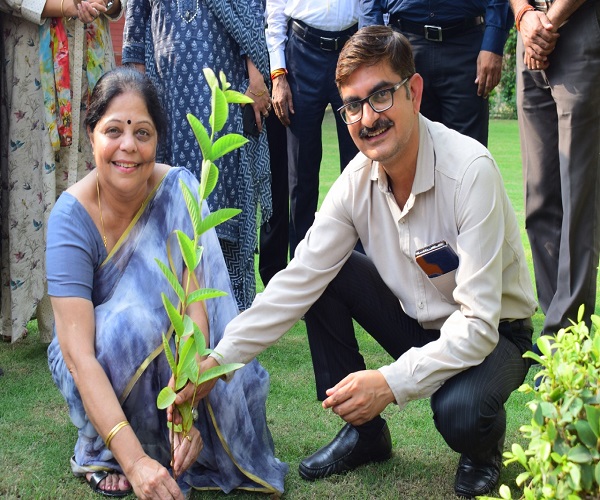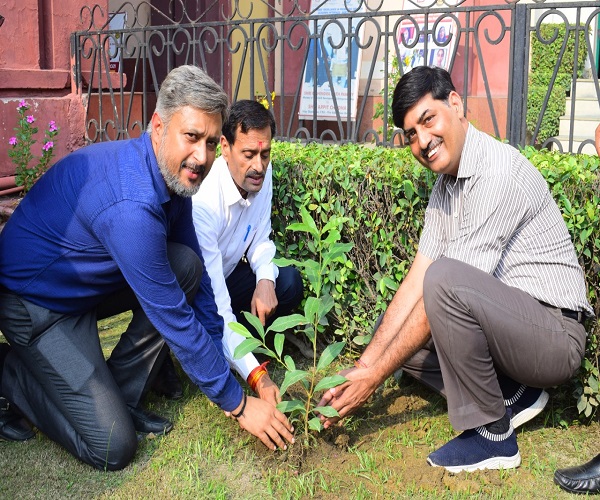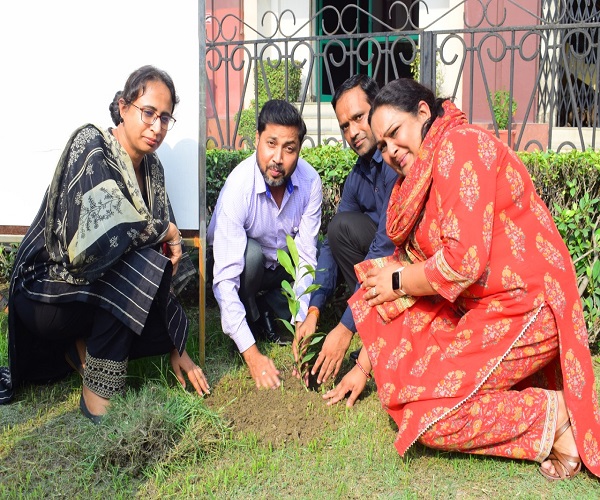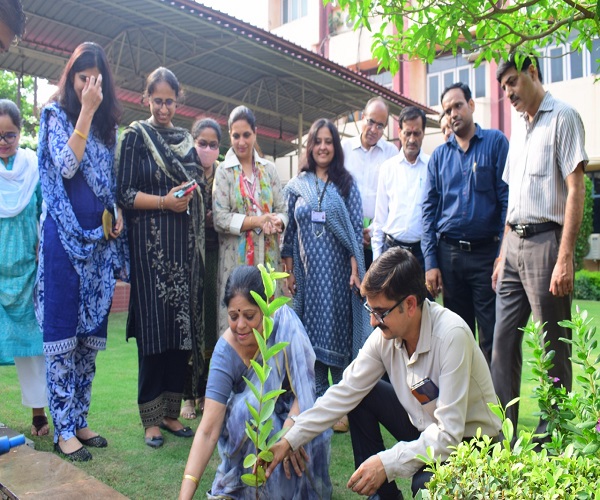 Hide Body Of News :
Saplings were planted inside the campus and nearby areas to raise awareness and consciousness about the environment among the masses. Tree plantation is no longer a choice but a necessity of time.
The drive witnessed a huge success, empowering us with substantial knowledge of the environment and plants.