itsmn@its.edu.in | 8447744044 |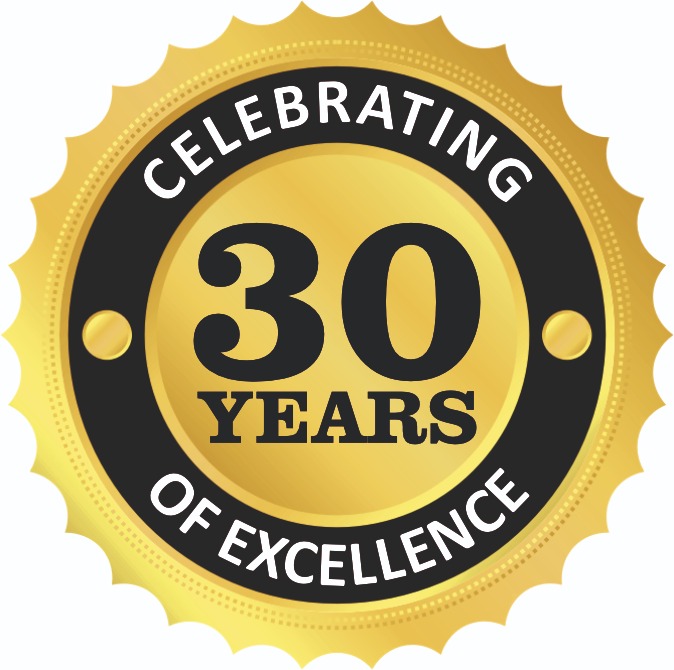 Prof. Shikha Aggarwal, successfully completed Foundation Level International Certified Career Coach Program offered by Mindler during June 23 - 24, 2023.
Image Of Events: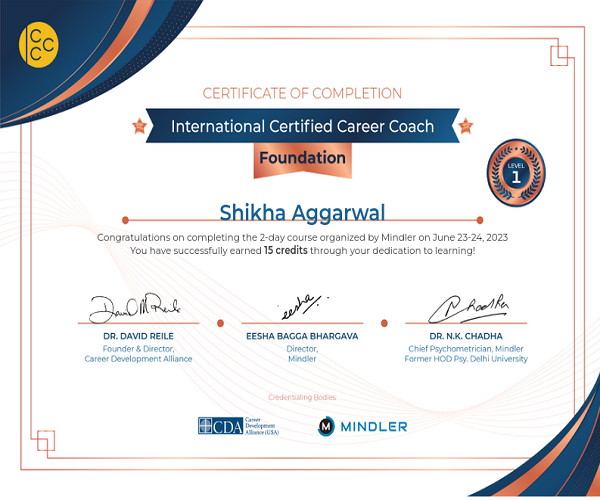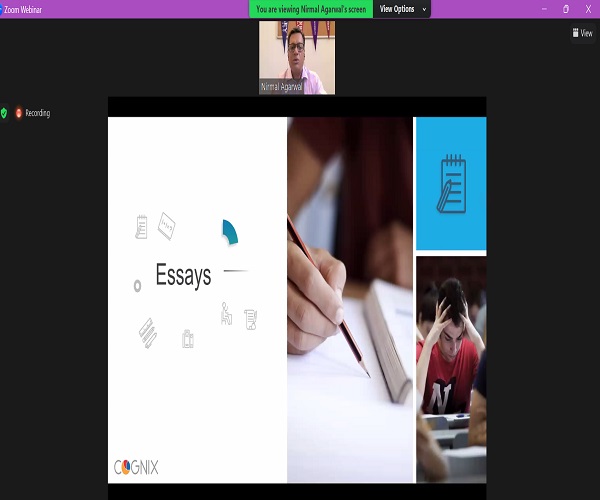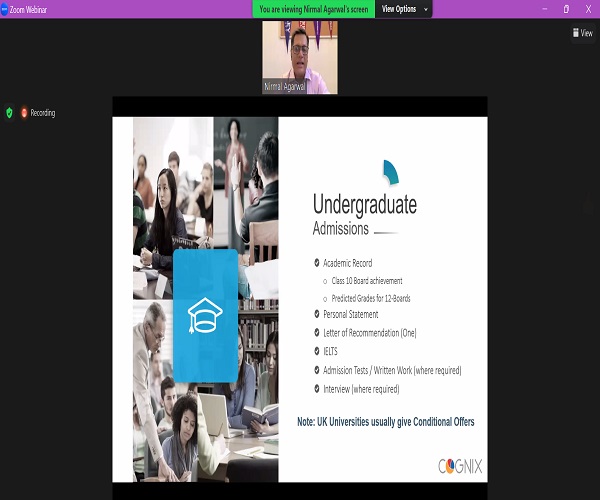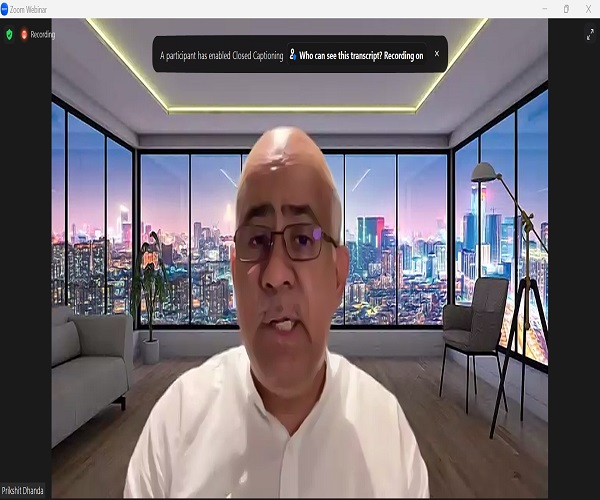 Hide Body Of News :
The ICCC program offered by Mindler is a 3-level credentialing program with emphasis on global best practices, experiential learning & state-of-the-art tools. The foundation level of this program was conducted in virtual mode consisting of 8 sessions of 15 credits scheduled over a span of two days. An assessment test was successfully cleared for the certification. This course offered a hands-on approach towards learning the basics of career guidance & coaching.Career guidance coaching, also known as career counseling or career development coaching, is a process that helps individuals explore and navigate their career paths with the support of a trained professional. It focuses on providing guidance, advice, and tools to assist individuals in making informed decisions about their careers. The key aspects in career guidance coaching involves self- assessments, awareness and exploration about various available options, goal setting, skill development and decision making.