Prof. Anuja Roy presented a teaching case titled : " MART: A Business Enterprise With Social Heart" in the International Conference On Management Cases (ICMC) 2016 Organized by BIMTECH in association with George Masson University- Schar School of Policy & Government, Arlington, Virginia, USA on December 1-2, 2016 at Bimtech campus.
Image Of Events: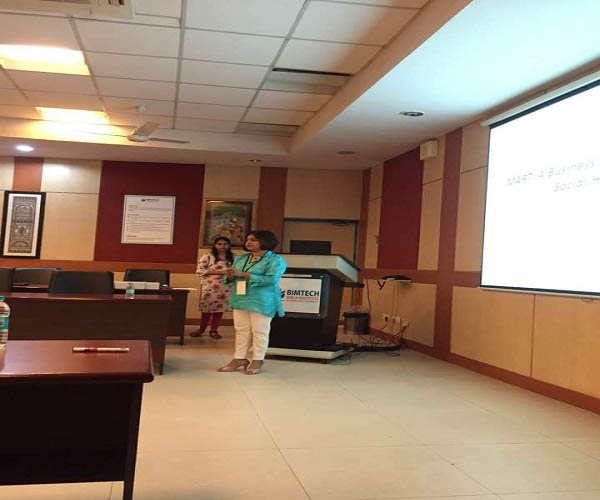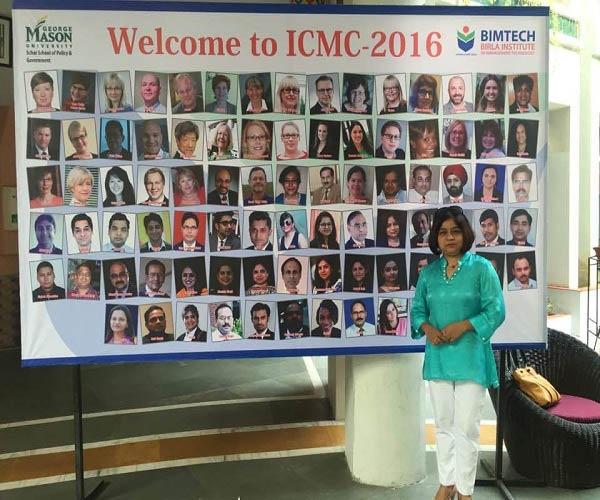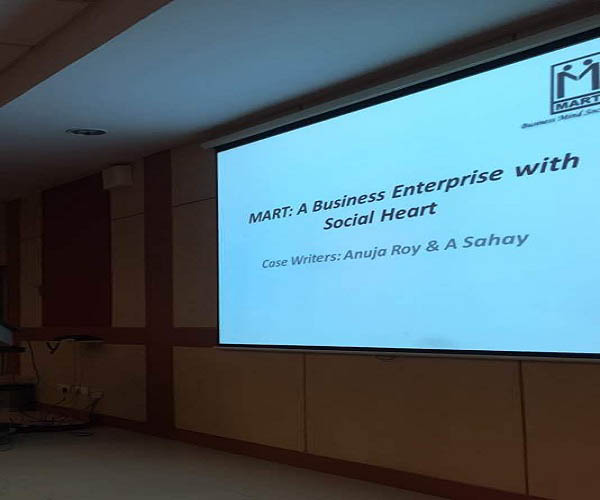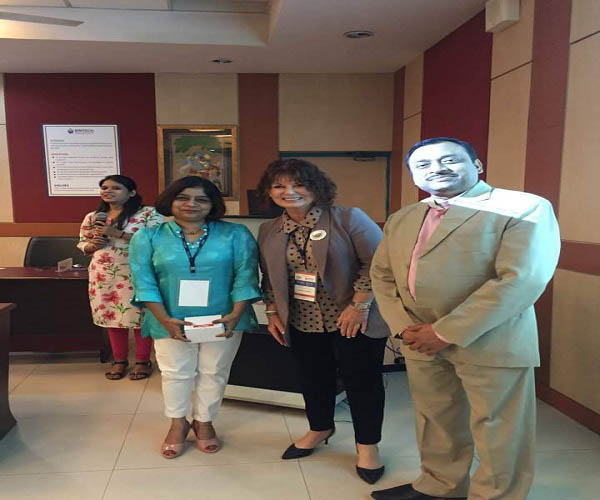 Hide Body Of News :
ICMC 2016 aimed at international relevance and encouraged case writers from all over the world to participate and share their experiences on a platform created for academicians, practitioners, consultants, research scholars and students of management studies. The event focussed on the central theme of "Case Development to Encourage Transformational Learning."
Keynote speaker for the session was Trevor Williamson from The Case Centre. Trevor emphasized on the case teaching method as one of the important pedagogical tools in management teaching. He focussed on teaching through a process of transferring a case idea into a teaching case, a teaching note and a teaching plan.
The Conference has been a great platform to learn, share and connect with delegates from all over the world.