Institute of Technology and Science, Ghaziabad  has organized  Online Webinar Alumni Talk for MBA (2019-21) Batch on 19th January 2021.  Alumni resource person, Mr Anand Rai of MBA(2004-06 Batch) is working as a Regional Head in Sales- working capital Finance at ICICI Bank.
Image Of Events: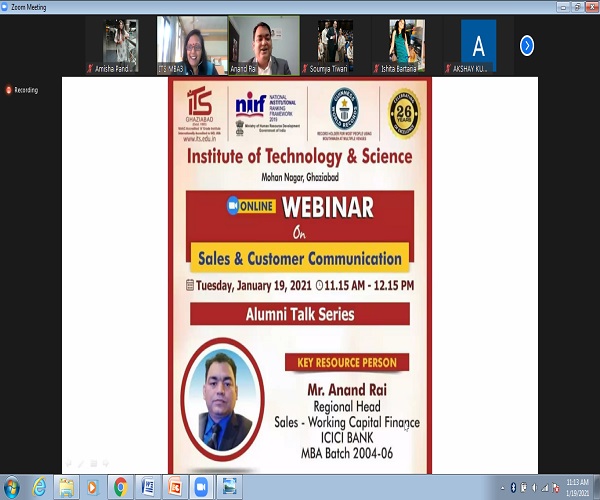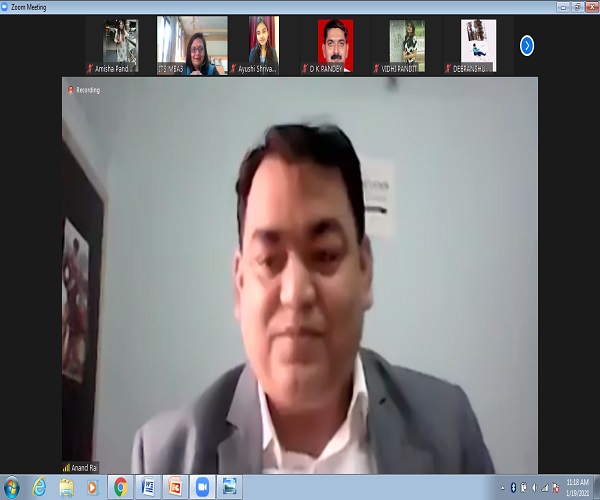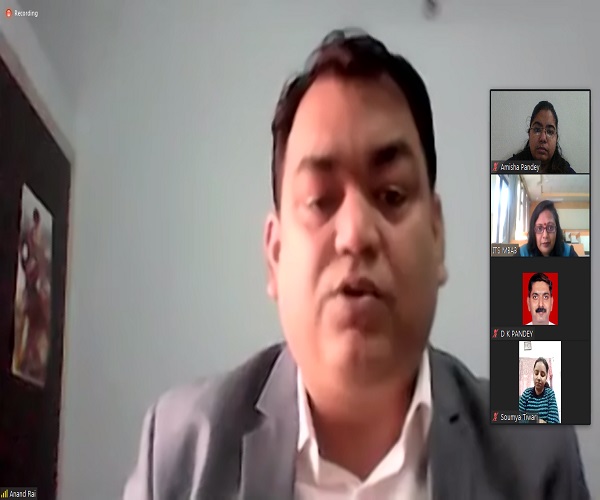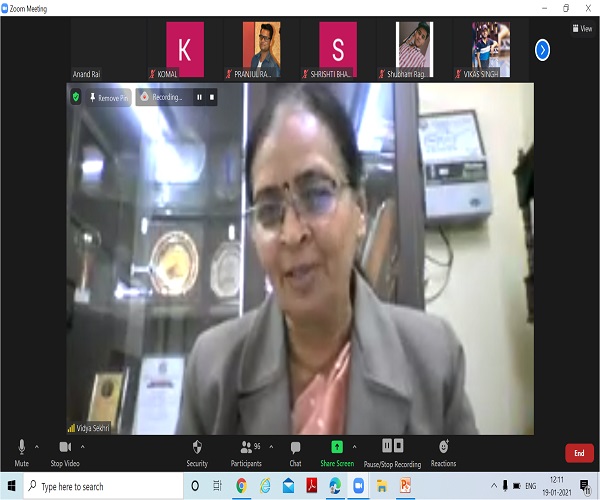 Full Date Of Event:
Tuesday, January 19, 2021
Hide Body Of News :
Mr Anand Rai started the webinar with his experiences. He suggested the students to understand the market in a very practical method and also told that books have only theoretical knowledge, but the students need to update themselves in current general awareness. He also asked to spend more time in libraries or with books and the students should also need to focus on research sections as they really enhance our knowledge and analytical thinking.
In the current scenario of COVID 19 which is pandemic, it is not at all difficult to grab a job but it only depends on our skills and talent. If we have it then we'll definitely get a job.
As the organization want proactive employees so the candidate need to keep themselves updated  so that they can make themselves available for the organization with right and needed qualifications.
He also shared his the experience that we need to focus on our buyer because not all the time our consumer and a customer is the same person, so we need to focus on the buyers and partially on decision influencer also.
The webinar was really interactive and knowledge for the students. Director Management Dr Vidya Sekhri has also joined the session and addressed the audience with her words of wisdom. She presented the virtual plaque as a token of gratitude and remembrance. Students enjoyed the session.