itsmn@its.edu.in | 8447744044 |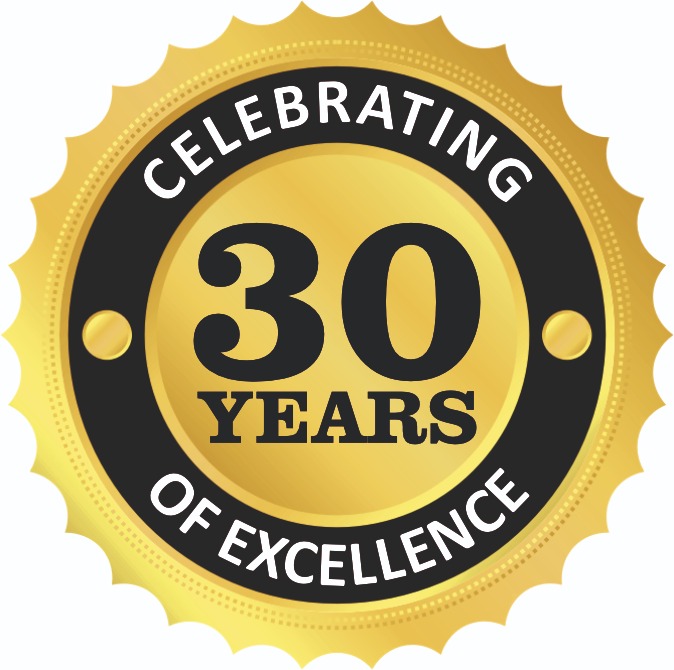 World Environment Day was celebrated on the 5th of June, 2023. IIC ITS observed the day with a session for the MBA students. Dr Sunil Yadav, Chairperson – MBA Program addressed the students on the occasion. He apprised the students about the importance of the day.
Image Of Events: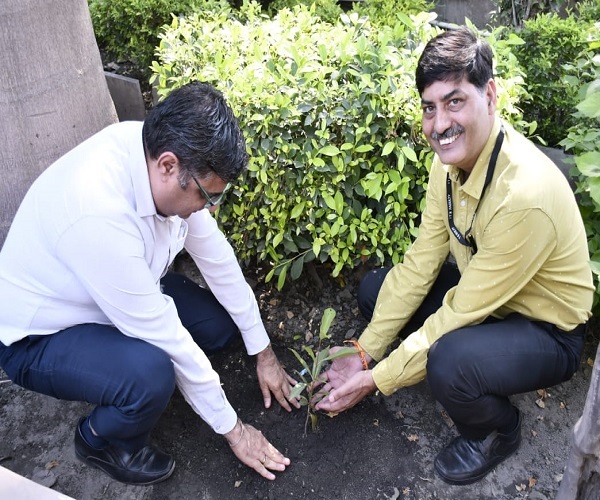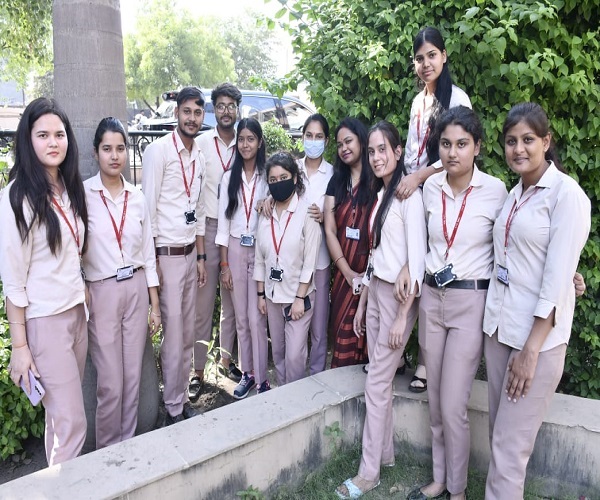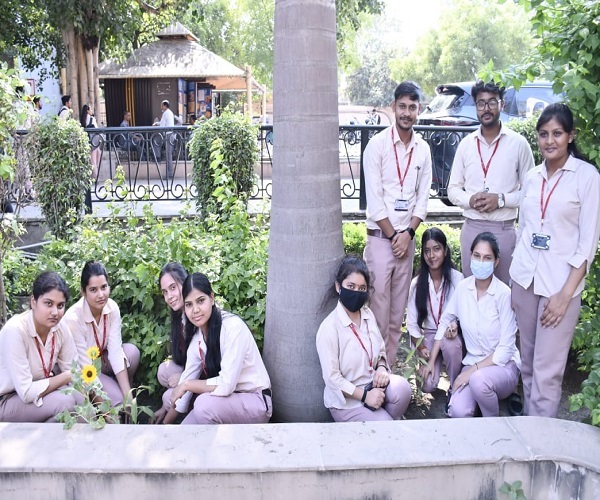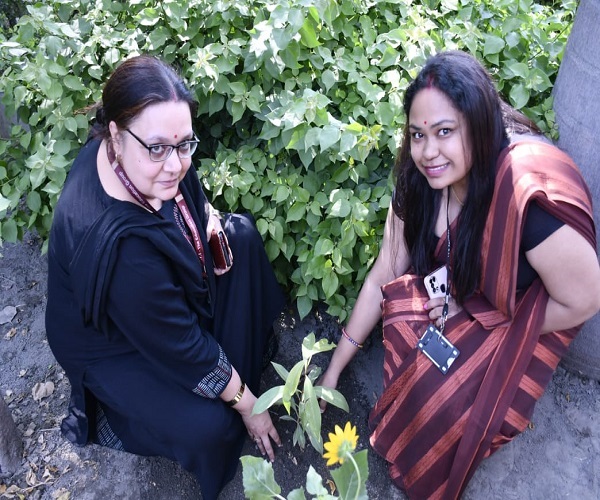 Hide Body Of News :
Dr Yadav highlighted why it was necessary to develop healthy habits in terms of the food we eat, how we consume resources and the significance of recycling. The students were enthused to obtain this topical knowledge and broaden their horizons.