itsmn@its.edu.in | 8447744044 |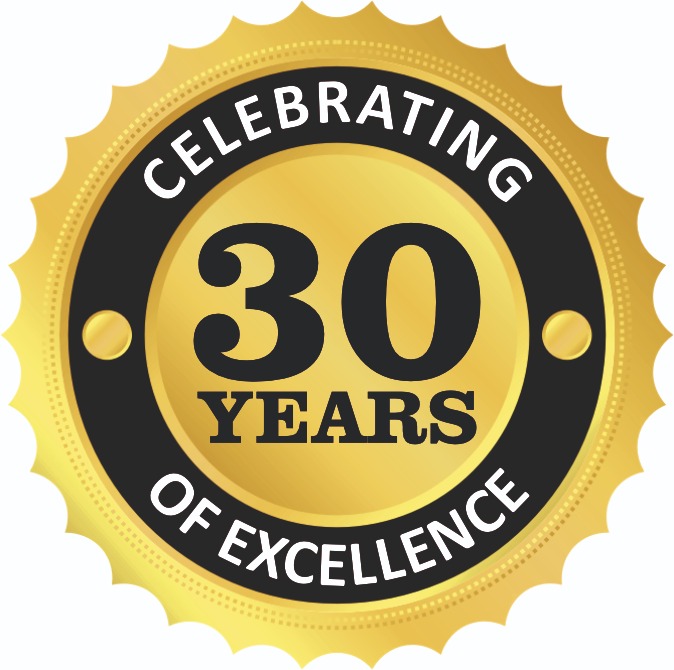 To recognize and appreciate academic performance of students in University results, Management Department of I.T.S Mohan Nagar, Ghaziabad 
Image Of Events: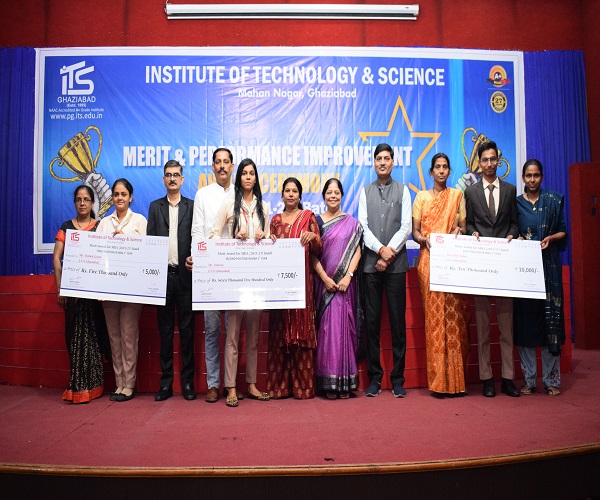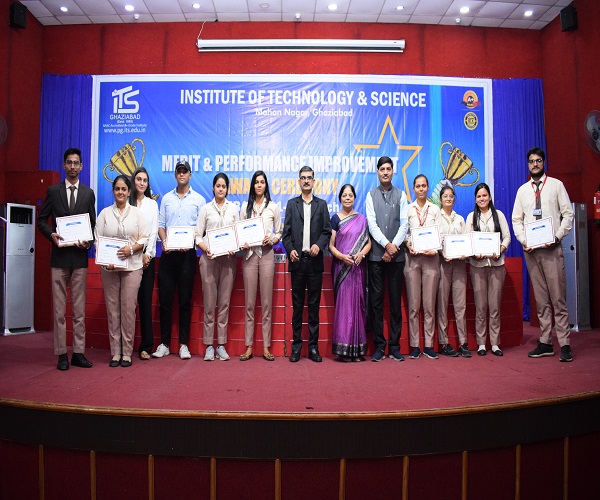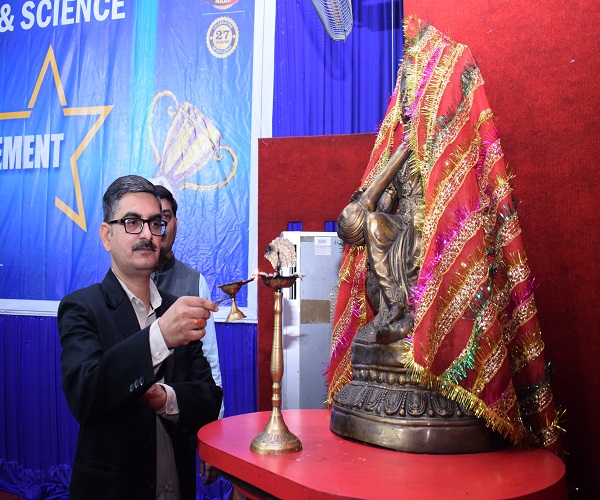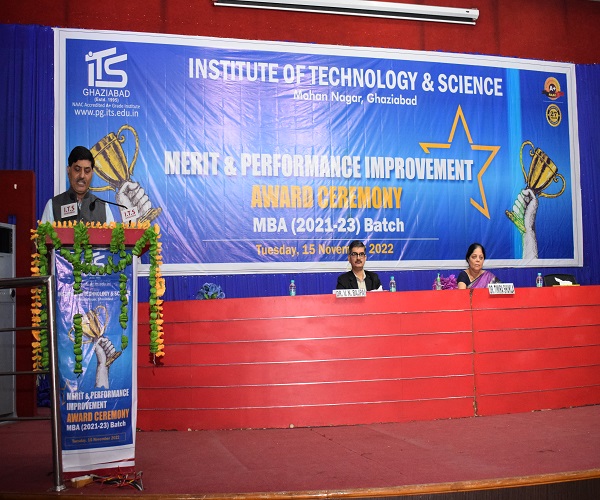 Full Date Of Event:
Tuesday, November 15, 2022
Hide Body Of News :
organized a Merit & Performance Improvement Award Ceremony for MBA (2021-23) Batch on 15th November, 2022. The beginning of the ceremony was marked by lamp lighting followed by a motivating speech by Dr. V N Bajpai, Director I.T.S Ghaziabad. He discussed the importance of small achievements and efforts in life which cumulatively become big for the future. He congratulated all awardees and their parents for the success of their wards. A brief overview of the Program was given by Dr. Sunil Kumar Yadav, Chairperson of MBA program. Dr.Timira Shukla Director I.T.S- School of Management highlighted the importance of practicing values in life to achieve success in personal and professional fronts.   The students were awarded with cash prizes and merit certificates in four different categories including Top 3 Merit Holders based on MBA-I Year results, Top 10 Position Holders of MBA-I semester, Top 10 Position Holders of MBA-II semester and Top 10 students for academic performance improvement in MBA- II semester over MBA- I semester results.
Preet Yadav, Simran and Mehak Goyal were awarded with Merit certificate and cash prize of Rs.10,000, 7500, and 5000  respectively for securing 1st, 2nd and 3rd Position in University results of MBA-I year.         
The award ceremony was attended by parents of the students also. The event culminated with a Hi-Tea for all the awardees and their parents.