Prof. Parul Gupta, Faculty of Department of Management at I.T.S Ghaziabad, attended a 6- day Virtual FDP on 'Mentoring Pedagogy and Teaching for Higher Education' from 19thJuly – 24thJuly 2021,
Image Of Events: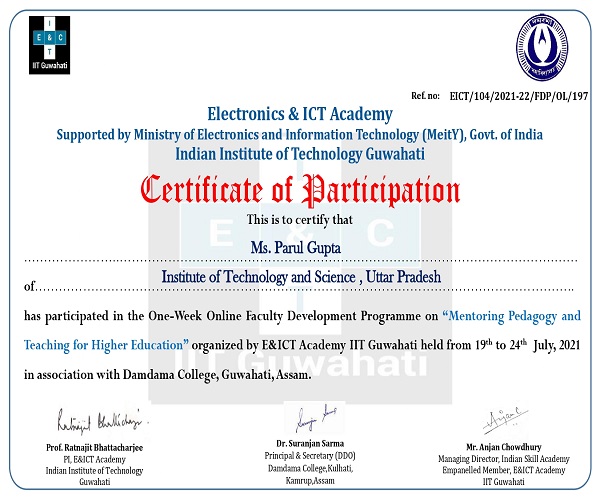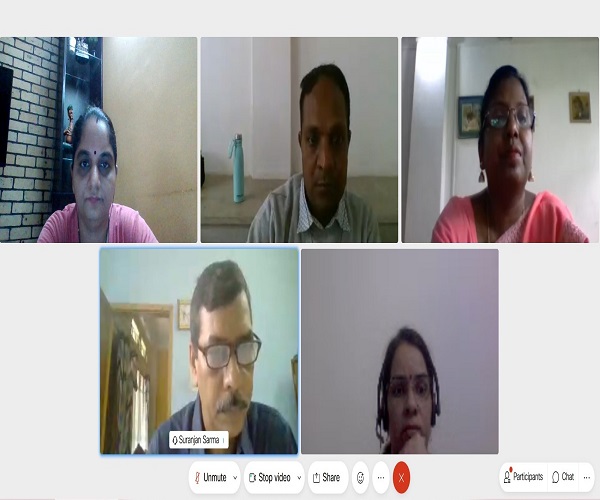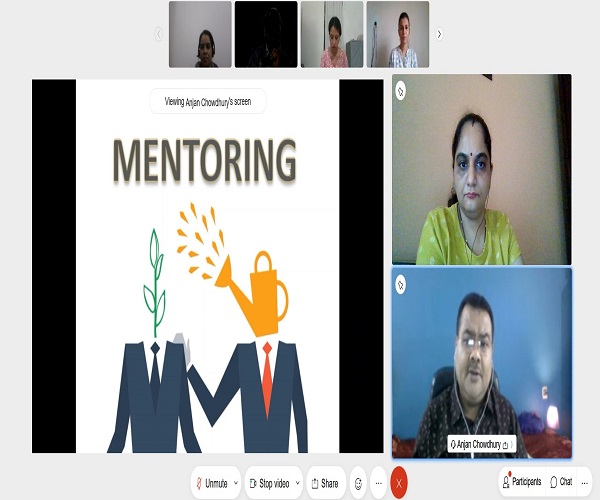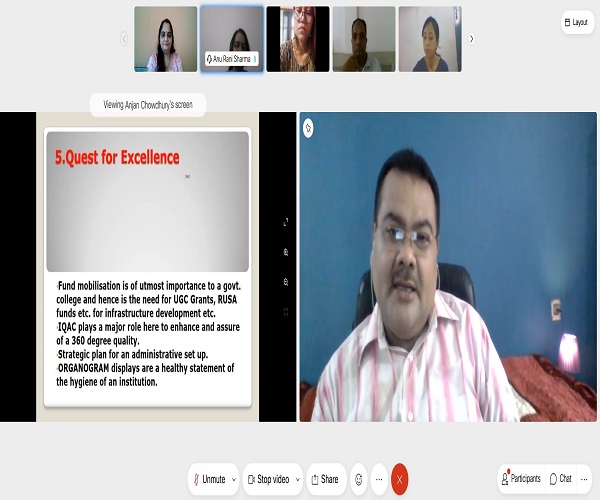 Hide Body Of News :
organized by the E&ICT Academyof IIT- Guwahati. The online FDP witnessed participation from 50 selected Faculty members from across India. The resource person of the program was Mr. Anjan Chowdhury, Managing Director- Indian Skill Academy and Empanelled member of E&ICT Academy, IIT- Guwahati. The details of the topics covered are mentioned below-
1.               Online Devery Techniques
2.               Core Life  Skills
3.               Leaning to Learn, Mindset Crafting
4.               Core Values and NAAC – Probable areas
5.               Career Counselling, Needs
6.               Mentoring Pedagogy, Techniques
7.               Effective Presentation, Public Communication
8.               Classroom Delivery Enhancement Techniques
9.               Project Work
This FDP followed a peer-learning approach. It was highly interactive and intensive program which included daily quizzes and project work for final assessment based on which the certificate was awarded.  The resource person being a seasoned trainer, brought his valuable knowledge and experience to the discussion and created immense learning during the entire program.