I.T.S, Mohan Nagar, Ghaziabad conducted 'Parivartan' – The Slum Education Programme on the 13th of January, 2023. The harvest season with Lohri and Makar Sankranti.
Image Of Events: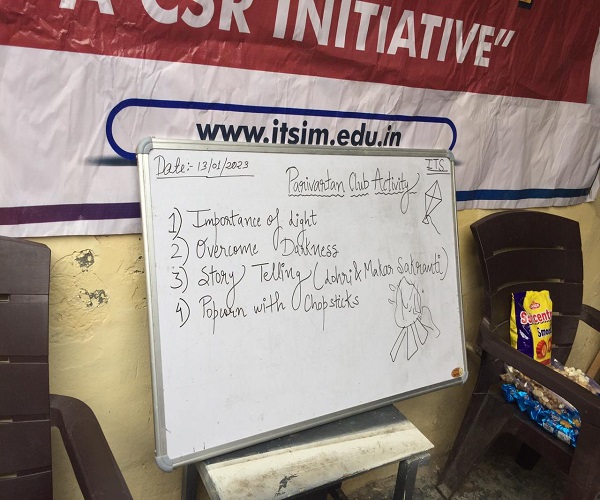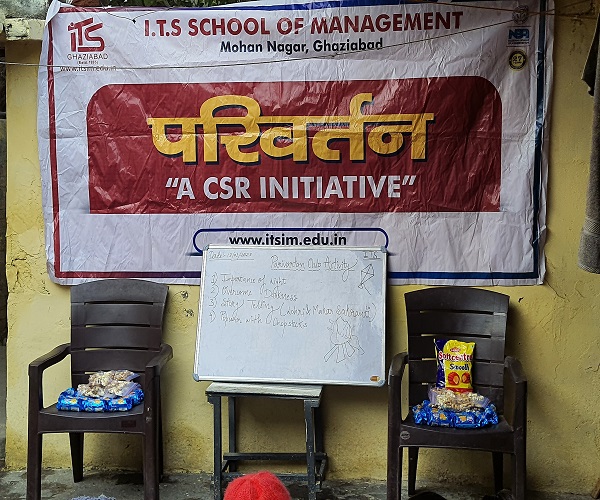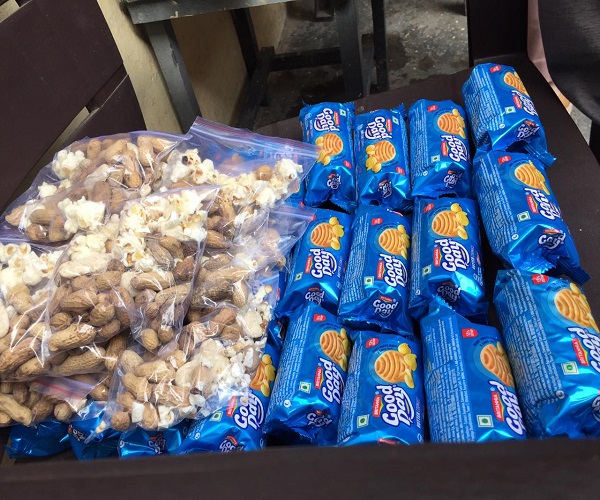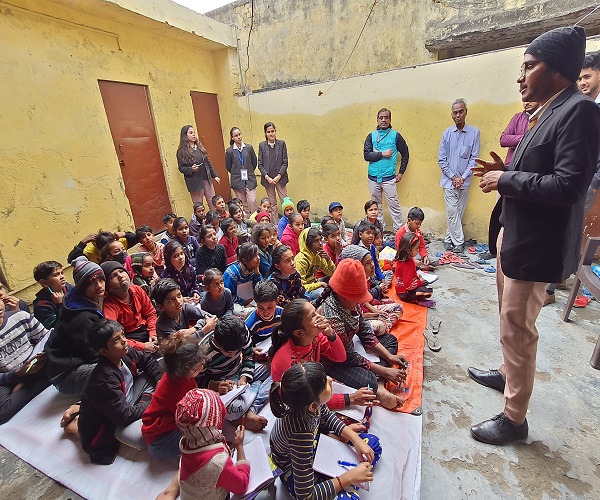 Hide Body Of News :
The volunteers for the day were Anuj, Kashish, Jyoti, Anubhav, Saurav, Nishu, Amit, Ziya, Ritika, Nidhi and Isha.
Amit started off the proceedings for the day by explaining the importance of light, the occasion being Lohri. In this connection he pointed out how sunlight is essential for most living things for their activities and physiological functions. He also reminded the kids that photosynthesis in plants also depended on the availability of light. In between he did not forget to mention the role of Thomas Alva Edison in the discovery of electricity. In order to illustrate his point Amit blindfolded a learner and asked him to catch others; later he was asked to do the same after removing the blindfold.
Next it was Nishu's turn to trace out the history and origin of Lohri. Involving the kids in the storytelling session, he emphasised on how good always triumphs over evil.
Finally it was game time. The idea was to teach the tiny tots about alertness, coordination and team work. Accordingly, they were divided into groups which competed against one another. Each member was required to transfer a popcorn from one container to another using chop sticks. The winner would be the group which had people making the most transfers in the allotted time.
As day came to an end, Good Day biscuits and dry fruits were distributed among the children before they proceeded homewards.Dr Indraneel Mandal planned the activities with the volunteers and motivated them on site in the execution of the various tasks.