Department of I.T organized one day Industrial visit for MCA/BCA students to TCS, Noida on 4thJanuary, 2017. It was a full day visit. Total 28 students had visited TCS, Noida along with Director (IT), Dr. Sunil Kr. Pandey, Prof. SmitaKansal, Prof. Varun Arora, Prof. Nancy Sharma, Dr. Vidushi Singh and Prof. Yogita Chauhan. It was a full day session started with a welcome note by Ms. Prachi Desai and followed by different sessions.
Session I was taken by Mr. VikasTripathi Senior HR Manager.He has briefed about the values of TCS i.e. LIREL (Leading Change, Integrity, Experience/Excellence, Learning and Sharing). Also he has guided students about the industry expectations from the fresher. HR Manager informed students about the major traits which help students for their placements in the private sectors.
Session II was taken by Mr. Mudit which was based on the TCS ION Project and GD &PI. He has discussed in detail about the vertical and horizontal dimension of the TCS ION project as this project has converted almost every competitive exam of India from pen paper to online. Mr. Mudit discussed that how a participant of GD can play role of initiator, salesman, time keeper, passenger and missionary. He also briefed about the confidence level a student should possess at the time of interview.
Session III was taken by Mr. RajatSikkaafter lunch break. He has discussed about the kind of attitude a person should carry throughout his life.
Image Of Events: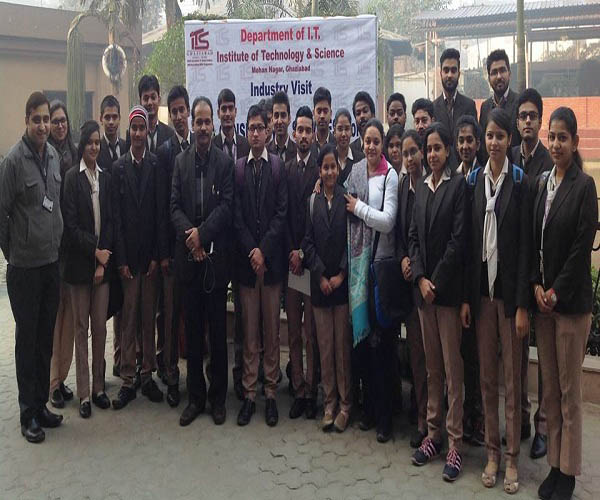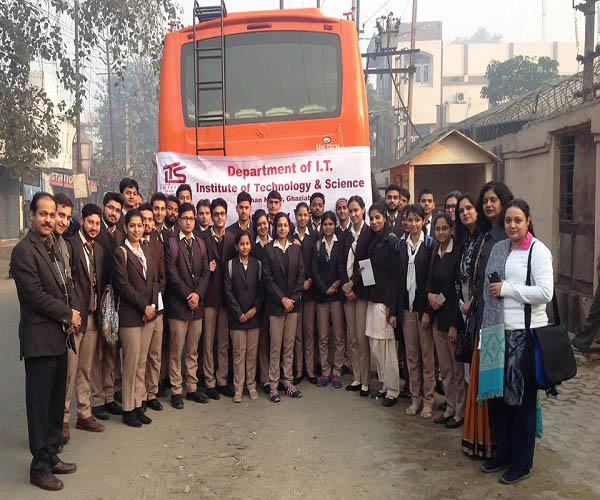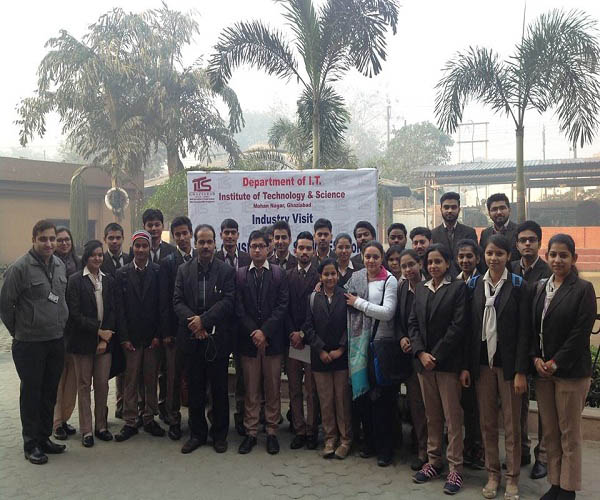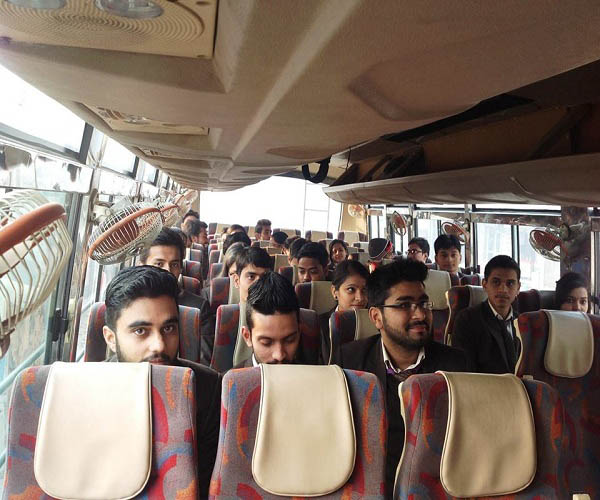 Full Date Of Event:
Wednesday, January 4, 2017
Hide Body Of News :
After session III there was Team Building exercise for students in which they enjoyed by participating in games by HR spoke of TCS, Delhi NCR..  Session IV was the taken by Mr. AnkurNarang, Program Manager. He discussed about IT security in detail. Session V was the video about "Keepers of the Flame" which showed the actual history behind the birth of TCS in India. Students enjoyed the video.
At the end of the session Ms. Prachi Desai delivered vote of thanks.Students were all the time interacting with the speakers regarding their queries related to the recruitment process, working culture of TCS and what they look into the fresher. Students were very happy for their learning and a fruitful day spent @ TCS.