itsmn@its.edu.in | 8447744044 |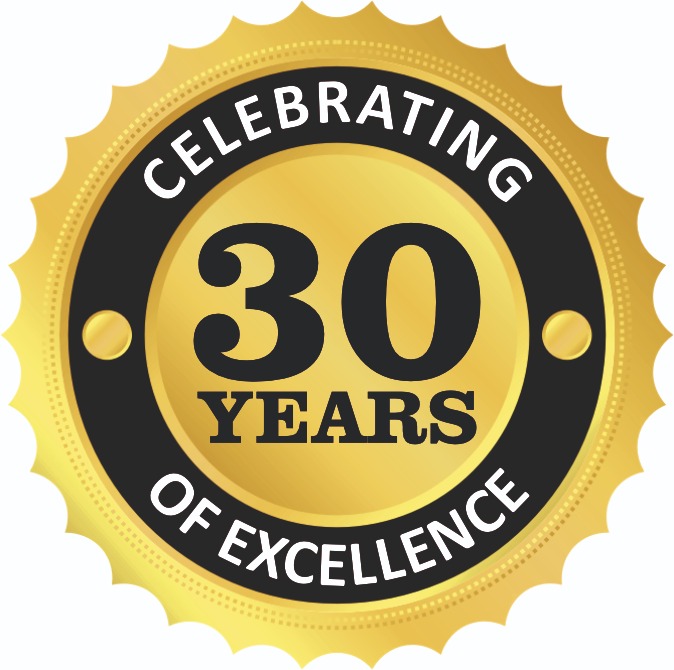 Dr. Rajeev Johari and Dr. Indraneel Mandal faculty of I.T.S Ghaziabad attended a one-day conference on the theme "Taming Inflation" on the 8th of September, 2022 at the Gulmohar Hall of the India Habitat Centre organized by ICRIER.
Image Of Events: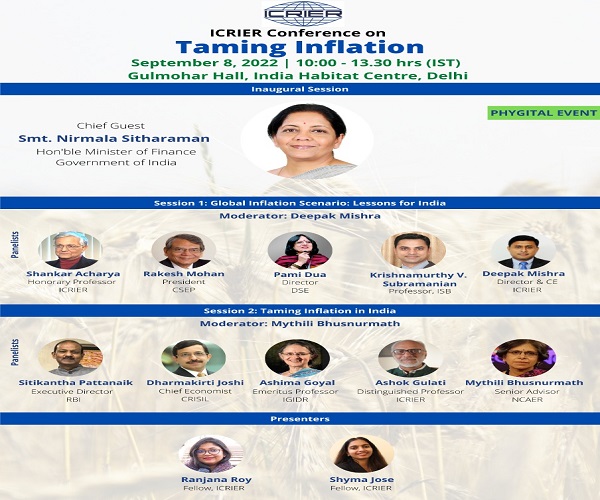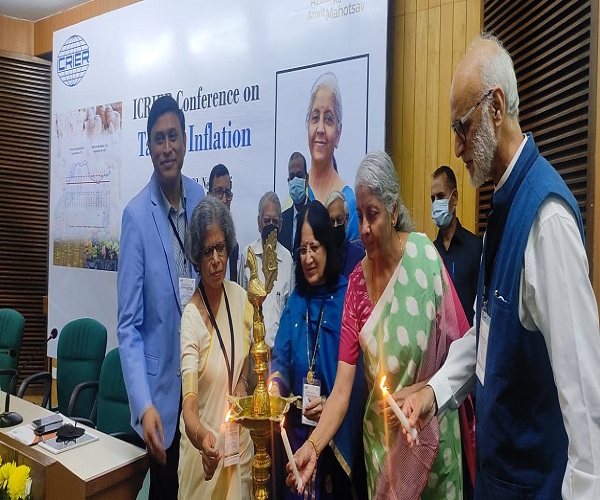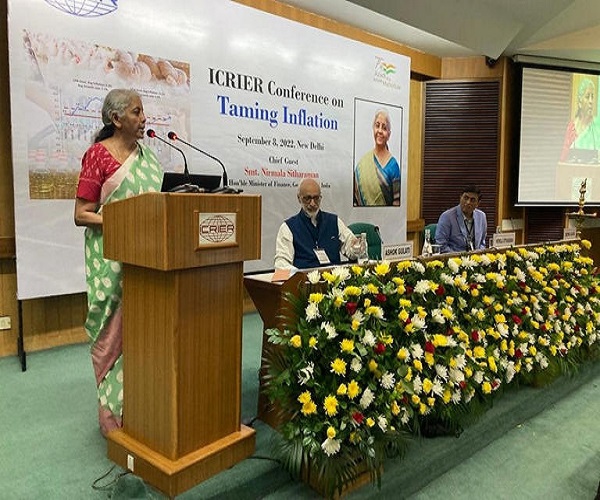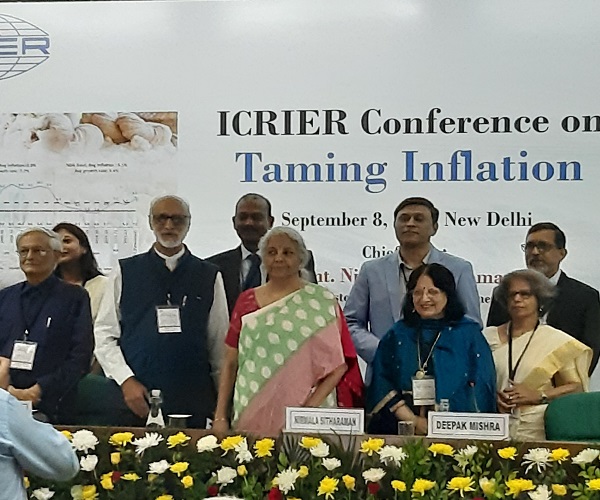 Full Date Of Event:
Thursday, September 8, 2022
Hide Body Of News :
The inaugural session was graced by the Honourable Finance Minister Smt. Nirmala Sitharaman, along with Dr Deepak Mishra, Director and Chief Executive, ICRIER, and Dr Ashok Gulati, Infosys Chair Professor of Agriculture, ICRIER.
The post lunch session had another panel discussion on the theme of taming inflation in India moderated by Ms. Mythili Bhusnurmuth, senior advisor, NCAER. The other participants included Dr Sitikanta Pattanaik, Executive Director, RBI; Dr Dharmadhikari Joshi, Chief Economist, CRISIL; Dr Ashima Goyal, Emeritus Professor, IGIDR.
With the multifaceted deliberations on the all-important topic drawing to a close, it was time for Dr Gulati to deliver the final Vote of Thanks. The gathered research and academic community has a lot to think about after the enlightening interactions with the assembled experts.