HR CLUB METANOIA MBA at I.T.S, Ghaziabad organized a four days workshop  on "Learning through Management Games " for MBA 2021-2023 batch students on 27th to 30th  December, 2021.
 
Image Of Events: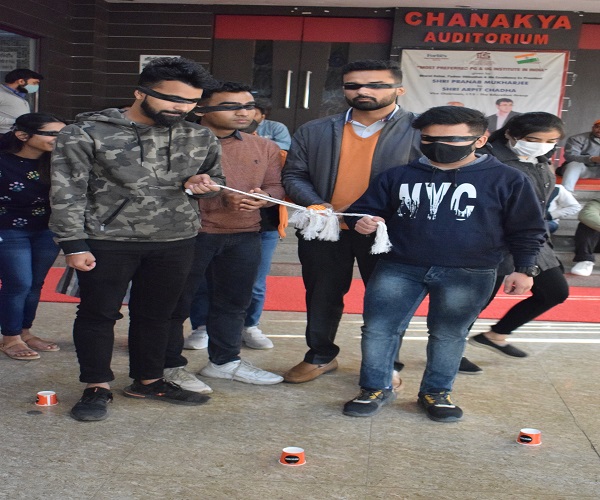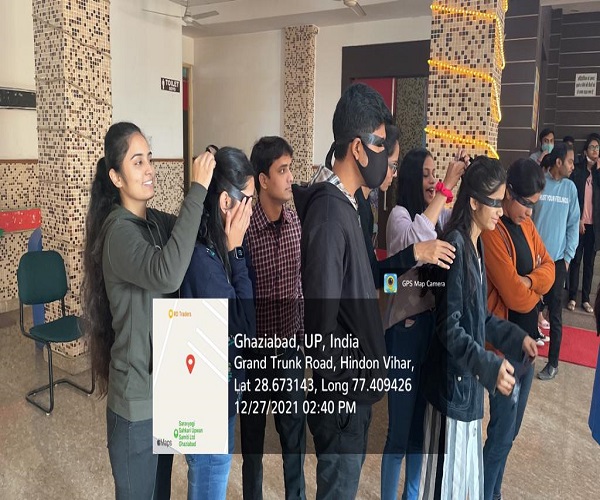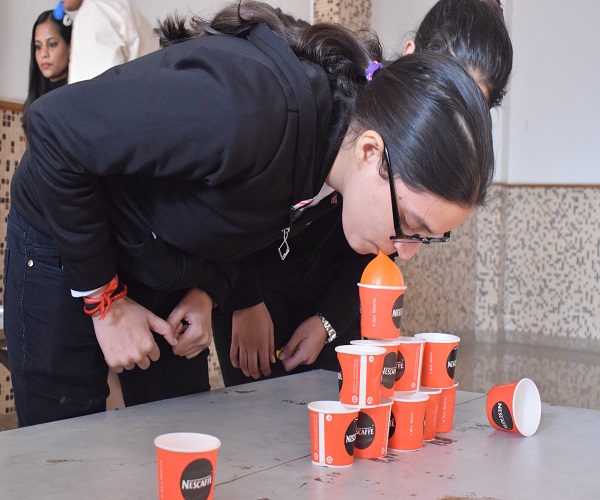 Full Date Of Event:
Thursday, December 30, 2021
Hide Body Of News :
The objective of the workshop was to enhance knowledge of participants and boost their HR ability and critical thinking. It also enabled students to understand Leadership skills and how performance is linked with good leadership. MBA students of 2021-23 batch participated in teams of 6 members. It has 3 rounds. Each round was having a different set of Leadership games and participants had to cross each level to reach the final round. The club activity started by welcoming the participants. It was followed by motivational words for participants by Prof. Smita Barik , Faculty coordinator of the club.
 The activity started with full of energy by the participants. All participants gave their best to win the activity. The activity was conducted by HR Club METANOIA MBA for batch 2021-2023 under the guidance and provision of HR club METANOIA MBA coordinator Prof. Smita Barik. Dr. V N Bajpai , Director,  MBA and Dr. Anusha Agarwal  Chairperson , PGDM Program graced the event by awarding prizes to the winning team and motivated the participants with their sparkling words.
First round winners of section – A : Saksham, Saloni, Jyoti, Kshitiz, Vishal and Prabhat
First round winners of section – B: Ayushi Tayagi, Swarnima Seth, Aniket. Avantika,Rahul and Arpit
First round winners of section – C:Rajnish, Kunal, Prince, Surbhi, Sweta and Saurabh
First round winners of section – D:Avdesh, Arpan Mittal, Astha, Sarika, Jyoti and Ashish
Winners of final round are from Section – D: Avdesh, Arpan Mittal, Astha, Sarika, Jyoti and Ashish