itsmn@its.edu.in | 8447744044 |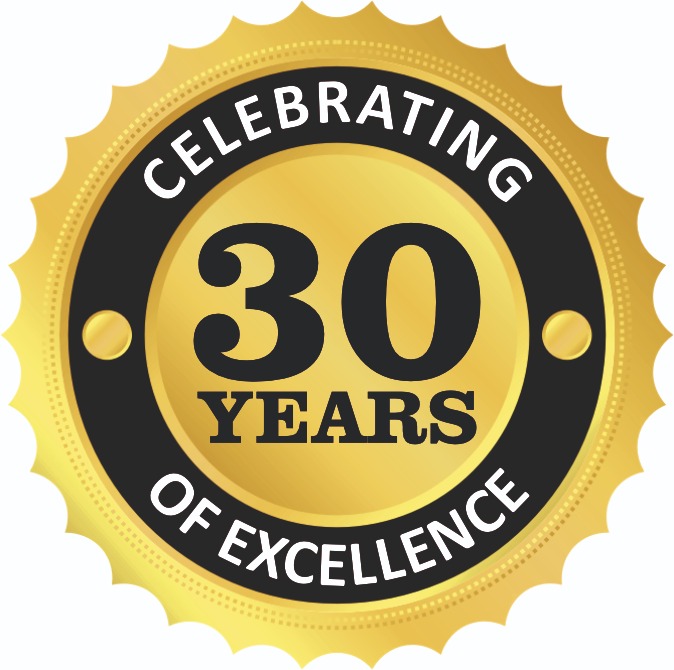 Department of Management at I.T.S Mohan Nagar, Ghaziabad, organized an online Guest Lecture on the topic "Corporate Valuation Models" on 21st June 2023
Image Of Events: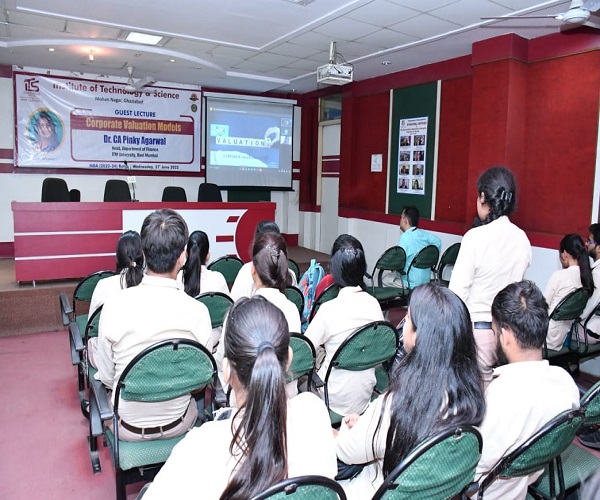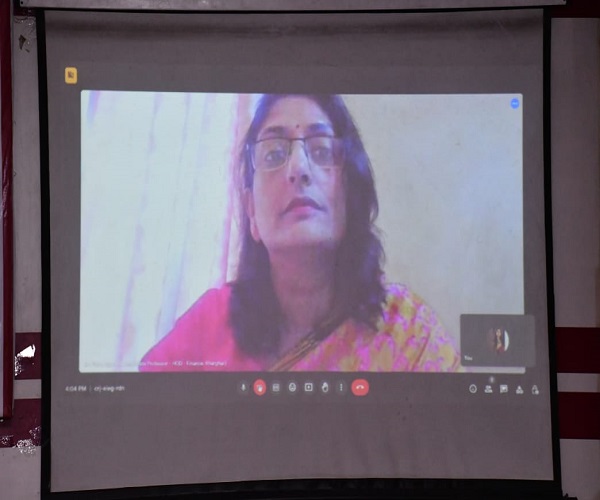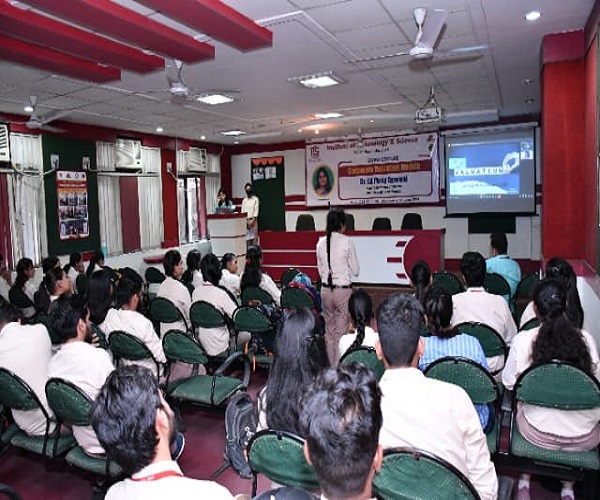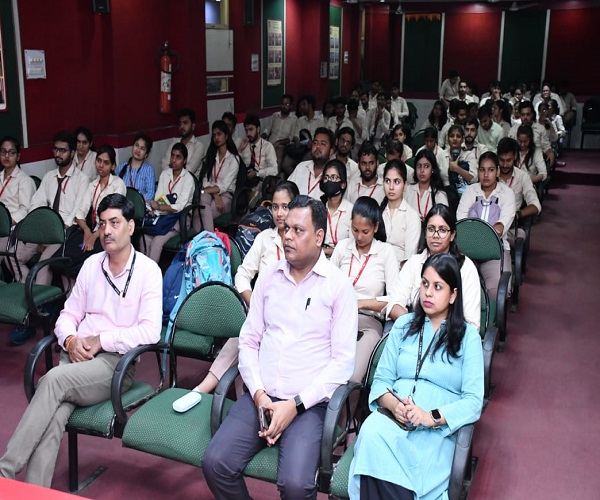 Hide Body Of News :
for students of MBA second semester. The session began with a warm welcome of the Guest of the day CA Dr. Pinky Agarwal by Chairperson Dr. Sunil Kumar Yada.
CA Dr. Pinky Agarwal is a Chartered Accountant and holds a Doctoral degree in Commerce. With an experience of 24 years, she has profound knowledge in financial reporting and accounting. A certified trainer from ICAI in the field of GST and Accounting System of Urban Local Bodies & Securities Market, she has also co-authored books in International Financial Management and Accounting for Managers.
During her session, CA  Dr. Pinky Agarwal explained the need of corporate valuation in the real world and discussed various factors to be kept in mind while conducting corporate valuation. She shared various real life experiences of how corporate valuation is done along with methods and models which are used in the same.
The session concluded with a Q/A round in which the speaker cleared all the queries of the students regarding corporate valuation. The event concluded with the presentation of virtual plaques as a token of gratitude and remembrance by Dr. Vinay Kumar Srivastava to the guest speaker  CA  Dr. Pinky Agarwal.