itsmn@its.edu.in | 8447744044 |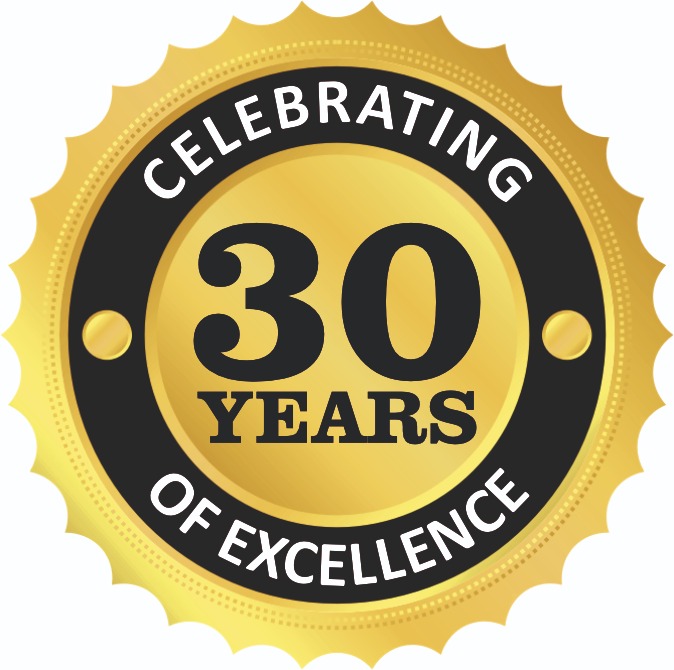 Dr. Nitin Saxena from Department of Management attended a 5-Day Faculty Development Program on "Advanced Research Methods: A Qualitative and Quantitative Approach" from 25th July to 29th July, 2022.
Image Of Events: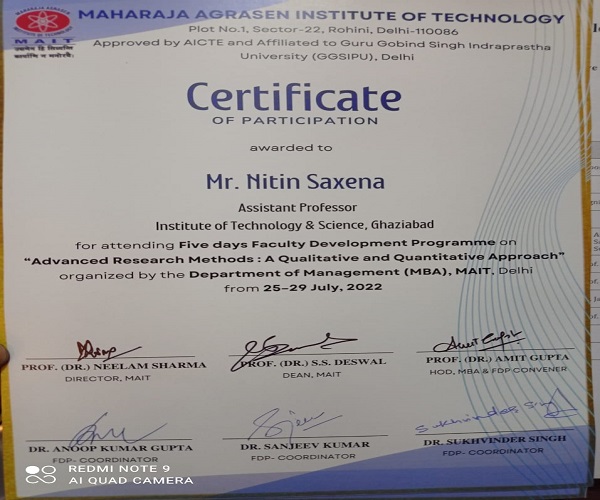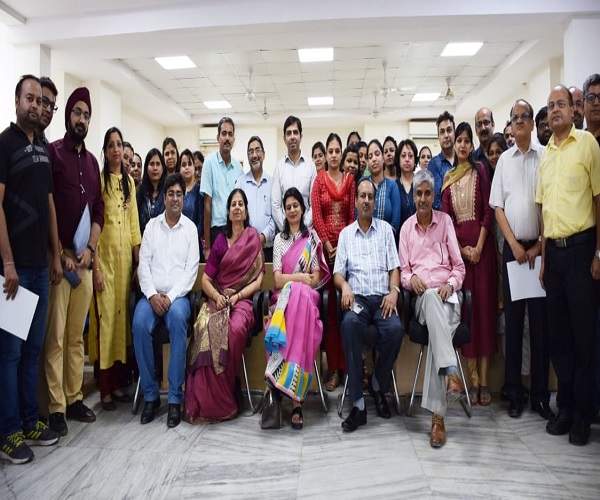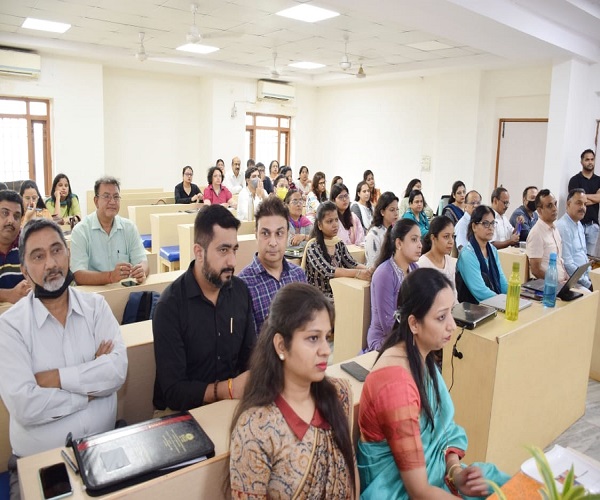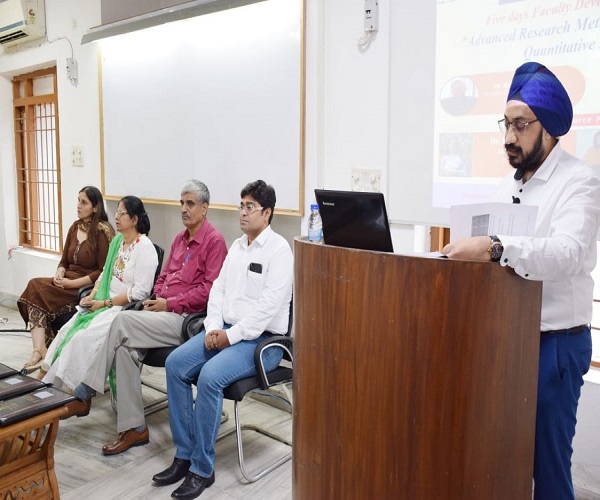 Hide Body Of News :
The FDP was organised by the MAIT Delhi in association with Shaheed Bhagat Singh College Delhi. The FDP focused on Systematic Literature Review and Meta Analysis. The resource persons for the FDP were Dr. Jaspreet Kaur, Associate Professor, Pearl Academy and Dr. Pooja Goel, Associate Professor, Shaheed Bhagat Singh College who discussed how to identify a research topic and how a meta- analysis can be conducted. The sessions were highly informative and provided a great learning experience to participants.