Prof. Shikha Aggarwal, faculty of Department of Management, attended webinar on "Joint display analysis using mixed methods research" on May 14, 2020
Image Of Events: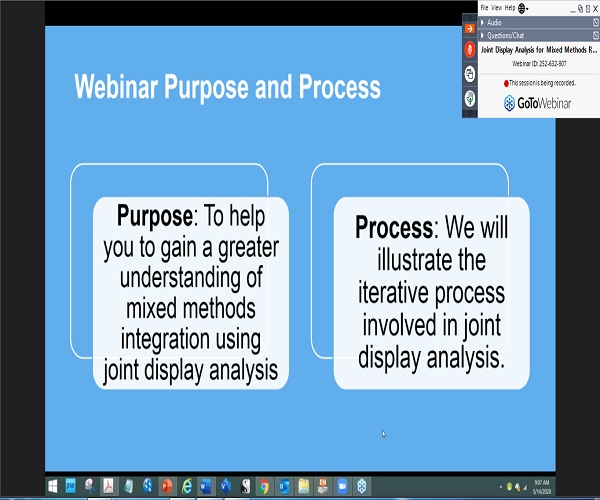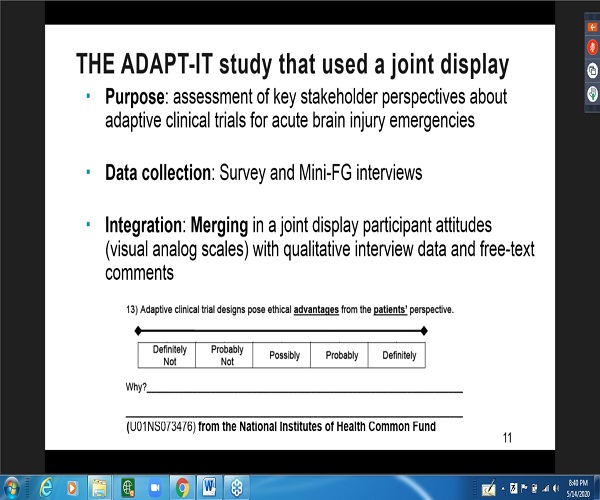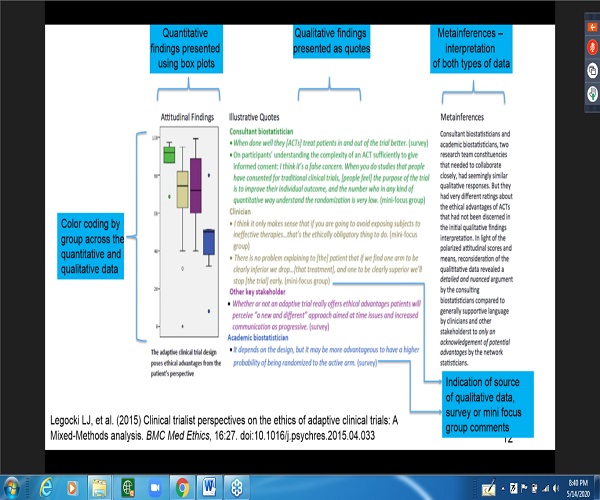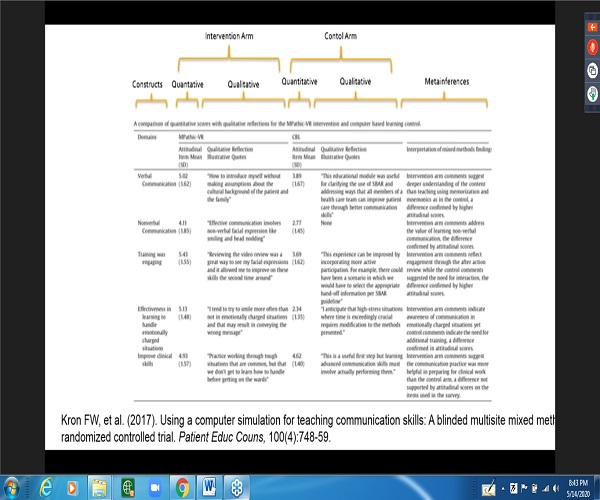 Hide Body Of News :
organized by Sage Publishing. The panelists for the webinar are Michael Fetters, MethodSpace's May Mentor in Residence, author of The Mixed Methods Research Workbook, and editor of SAGE's Journal of Mixed Methods Research; and Tashane Haynes- Brown, president of the Mixed Methods International Research Association-Caribbean Chapter (MMIRA-CC). 
The session was based on mixed method research and how it is displayed using advanced tools. Mixed methods refers to research that uses both quantitative and qualitative approaches to collect and analyze data. But how do you handle all the great -- but very different -- data that both these traditions provide? The  two experts in multi- modal methodology explained how to present the resulting data in ways that help create inferences, interpret data and analyze findings. They shared some great insights and beautiful pictures and models from their own research.  Seven step model or framework of mixed method data analysis was also elaborated by the experts. 
The panelists also included in their discussion the impacts of COVID-19 on research and how mixed methods approaches are showing extra value in this moment. The session was full of much learning, experiences and inspiring insights.