itsmn@its.edu.in | 8447744044 |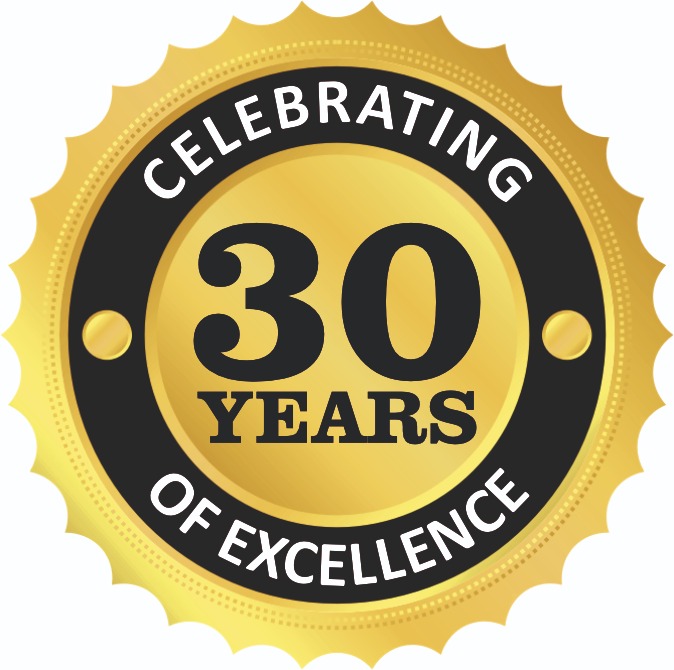 Dr. V. N. Bajpai, Professor of Institute of Technology and Science, Ghaziabad participated in an online discussion forum on "Generative AI in Classroom Learning" organized by AIMA Vice Chancellors Council on 9th June, 2023 with an objective to discuss the practical implementation, benefits, and challenges of Generative AI in education.
Image Of Events: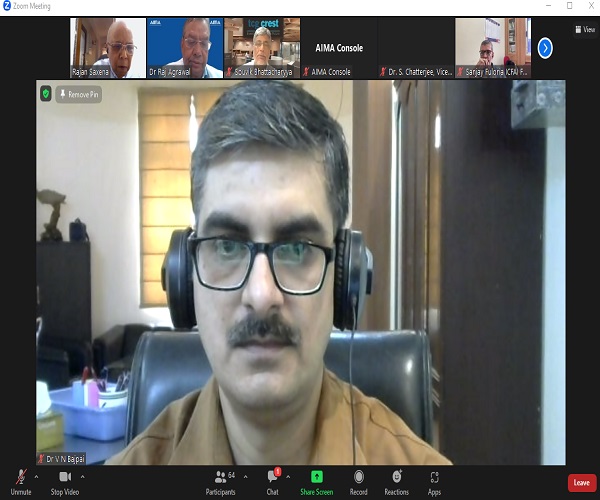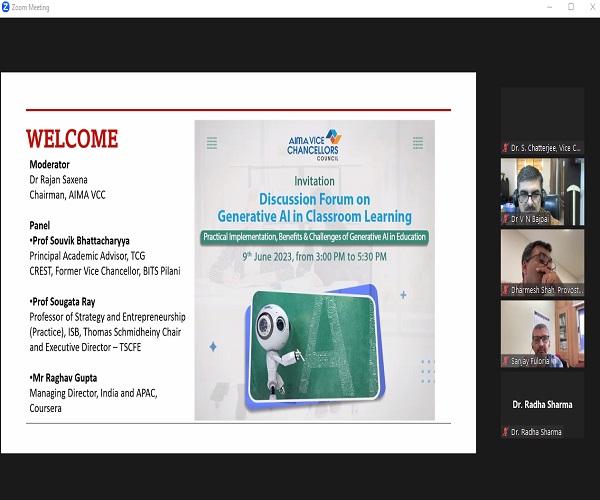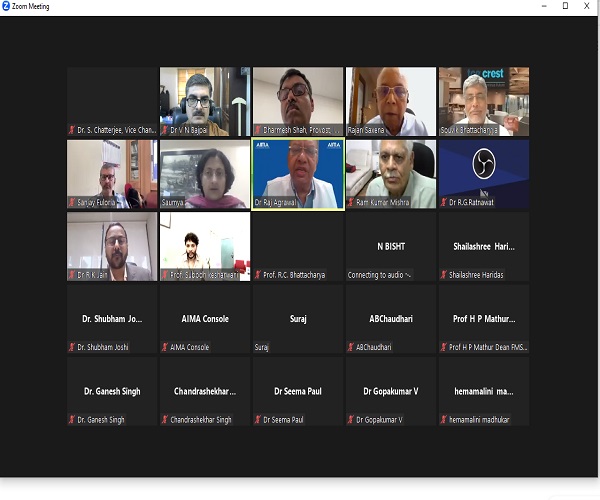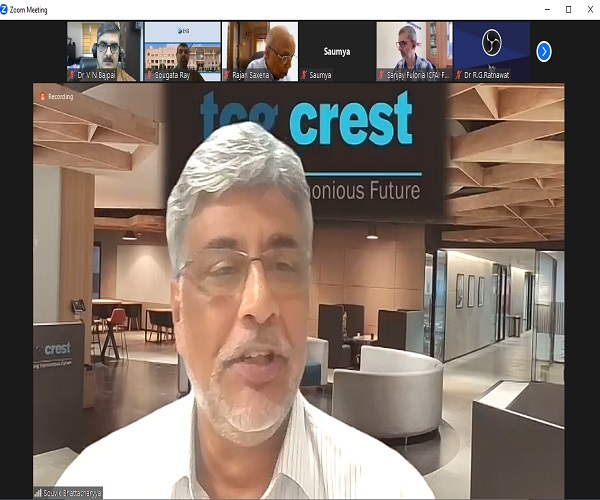 Hide Body Of News :
In the last few years, Generative AI with its immense potential has revolutionized the education industry. Higher education is at the verge of  disruption, as artificial intelligence tools like ChatGPT have the potential to revolutionize the way students learn and interact with course material. It can help create personalized and engaging learning experiences for students along with real-time feedback. But, will it replace human teachers? Will it hinder development of critical thinking and problem-solving in students? Will it remove the creativity and originality in education? What does it take to design and develop an inclusive programme?
In a panel discussion Prof Souvik Bhattacharya, Principal Advisor, TCG, CREST and Former Vice Chancellor of BITS, Pilani, Prof. Sougat Ray, ISB, Mr. Raghav Gupta, MD – India and APAC Coursera talked about many of the issues associated with Generative AI and its impact on education industry particularly in higher education. Dr Rajan Saxena, Chairman, AIMA Vice Chancellors Council moderated the session. Vice Chancellors, Directors and Senior academicians from various Universities and institutions have attended the discussion and shared their concerns and valuable insights on the topic.