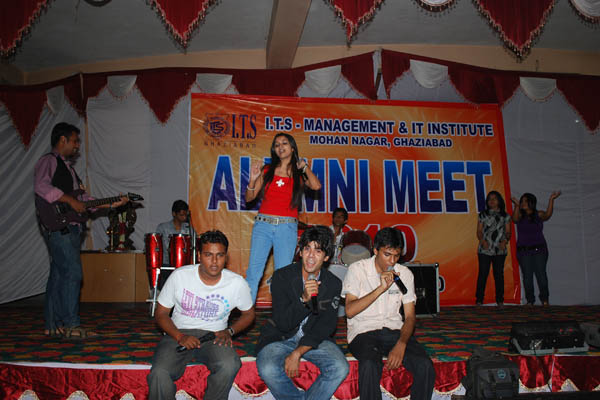 I.T.S - Management and IT Institute is proud to have as its alumni collective of more than 2,400 technologists, managers serving in organizations of repute across the world and some of them have become successful entrepreneurs during the last 14 years. This number continues to grow. In 2003, the Institute has established the Alumni Association which closely works with the CRC of the institute. Our Alumni have been extending their support in institutional activities including placements. Institute aims to foster stronger relations with its alumni with the institute. I.T.S - Management and IT Institute recognizes its alumni as important stakeholders in its continuing quest to provide excellent education. It realizes the enormous benefits that can come from the engagement and support of its alumni who have considerable expertise in many areas and can help identify strategic directions for the institute to make its efforts more focused and aligned with the industry demands. The Institute extends several facilities and services to the Alumni to continue and enhance their pleasant association with the Institute. These include Interaction with students, Academic Collaboration, Meetings and Reunions through Alumni Meet organized every year in the month of May, June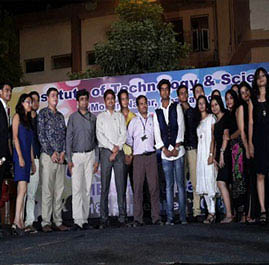 Change is the law of nature" and to get accustomed and adopted to that change Drawin says, "Survival of the fittest" in order to sustain in this competitive world.
In the institute it becomes our prime responsibility to make our students feel comfortable by lending them a helping hand and provide them a conducive environment so that they slowly and at a comfortable pace they get to know about their new environment. 
 
As students need to come out of the shell to feel their real and beautiful world outside by the accepting the change. Fresher's Party is meant for the same.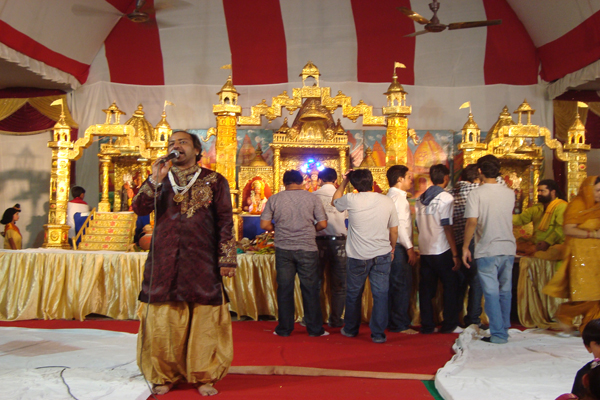 I.T.S – The Education Group continuously strives for imparting quality education with ultra-modern facilities and technologies which creates benchmarks for others to follow. Institute makes conscious efforts in blending modernity in terms of education, facilities and infrastructure with moral, ethical and traditional Indian value systems to ensure overall development of its students. Mata Ki Chowki is one of the event which is organized by the Institute to seek the blessings of almighty before the commencement of new academic session every year right from its inception. This is one of the event in the vicinity known for its grand ever. In this event, entire I.T.S Parivar including its Advisory & Academic council, distinguished guests from academia, industry, government organizations, socialists, faculty members, newly admitted students with their parents and all other students are invited to attend. This event provides an opportunity to the parents and newly admitted students to interact with others in creating an understanding and stronger relationships which in long run help all of them