I.T.S - Mohan Nagar, Department of Management organised 7th Online Summer Internship Project Competition "Anubhav - 2020"
Image Of Events: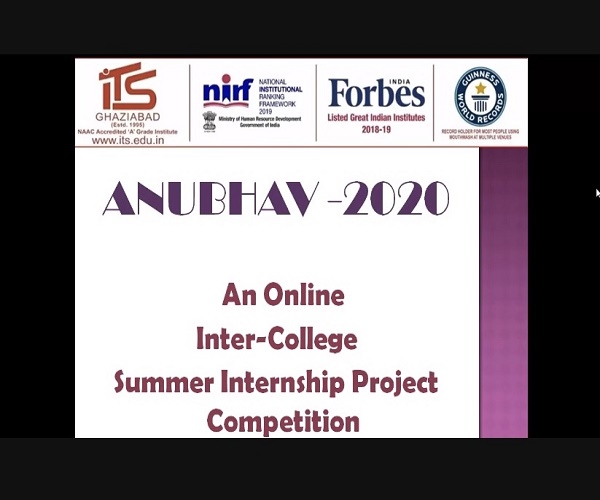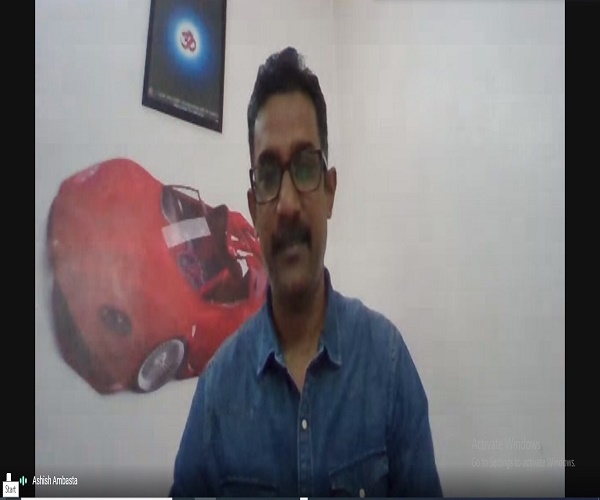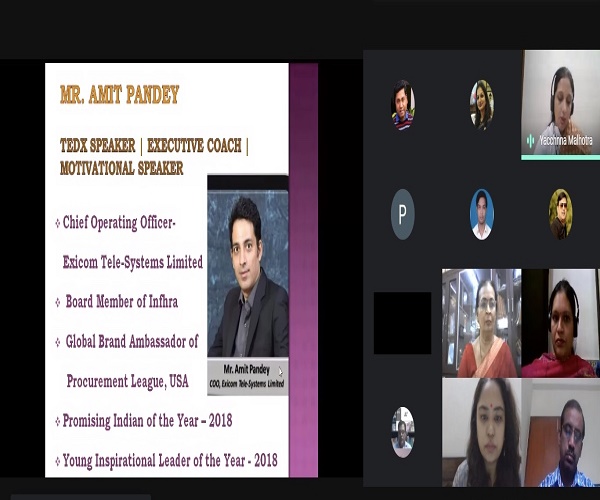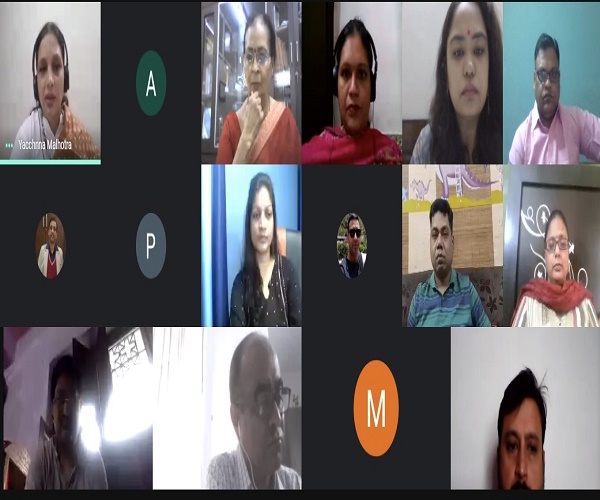 Full Date Of Event:
Saturday, September 26, 2020
Hide Body Of News :
for PG Management students on 26th September 2020 with an objective to provide a platform to the budding managers to share their first hand experiences, learning and ideas gained during their almost two months association with corporate in recent past during their Summer internship.
Event was a big hit as more than 60 participants from various management Institutions from all over the India.
Dr. Ashish Ambasta, Founder & CEO – Happy + Consulting, Director – Kincentric was the Chief Guest of the event and Mr. Amit Pandey, COO – Exicom TeleSystems Ltd. graced the event as Guest of honour.
The event commenced with the welcome address of Director (Management), Dr. Vidya Sekhri. Dr. Puneet Kumar presented the overview of the programme and highlighted different dimensions of the SIP. 
In his inaugural address, Mr. Ambasta said attention should be on pursuing life's mission of Reducing Suffering & Increase Happiness of those you touch' to the next level. In workplace context, it's about ensuring people deliver world class performance and feel happy about themselves.
Mr. Amit Pandey in his inaugural address said that Summer Internship is a critical step in the process of enhancing students' credentials and boosting up the competitiveness. Employers expect to see good performers listed on the resumes of potential employees.
SIP competition witnessed presentation in different tracks, each track was judged by a panel of subject matter experts.
Students from institutes like; SJPI(NICM), XIME, Bangalore, National Institute of Bank Management (NIBM)  Pune, Bennett University, Kiet group of institutions, JSS Academy of Technical Education,Noida, Xavier institute of Management and Entrepreneurship, Bangalore, Jaipuria Institute of Management, Lucknow, KIET group of institutions, IES Management College and Research Centre, N. L. Dalmia Institute of Management Studies and Research Globsyn Business School, KIET Group Of Institutions, and K.R Mangalam University took active participation in the competition.
Participants shared their presentations based on their experiences and learning during summer internship. All the presentations were evaluated on parameters like Research methodology, analysis and findings, suggestions, logical flow and control over presentation etc.
Vaishali Menon from ITS won the first prize in HR, Sharon Carl from IES Management College and Research Centre, Mumbai in Operations Management, Srijan Eppalapally form National Institute of Bank Management (NIBM), Pune in Finance and Rohit Kumar - Globsyn Business School, Kolkata in Marketing.
After the daylong presentations at four different venues, cash prizes and certificates were awarded to the winners in various categories.