ITS Mohan Nagar Department of PG Management organized a Alumni talk on the Topic "Global Employment Opportunities" for MBA 3rd Semester (2019-21) students on 28 September 2020.
Image Of Events: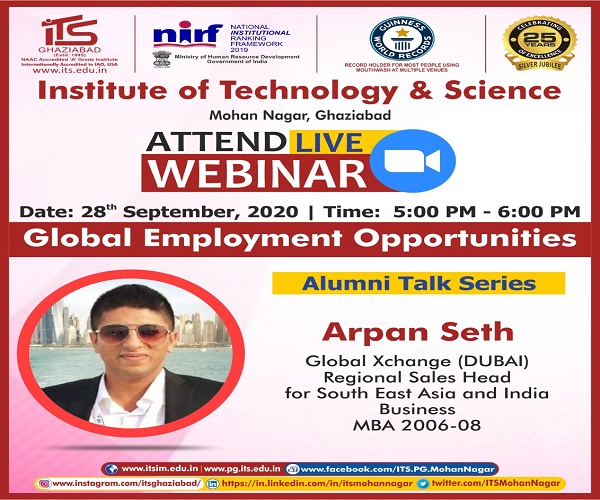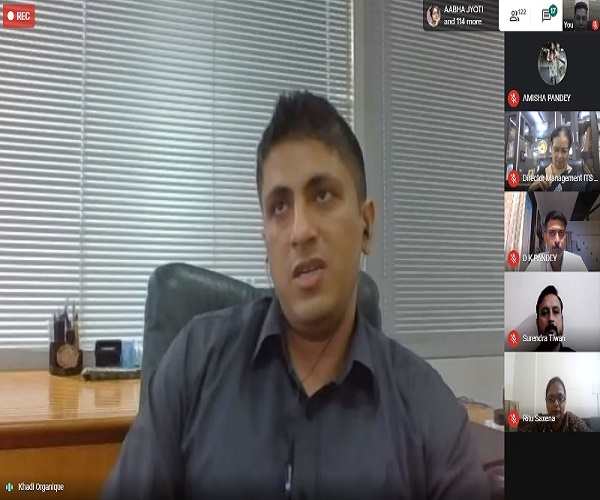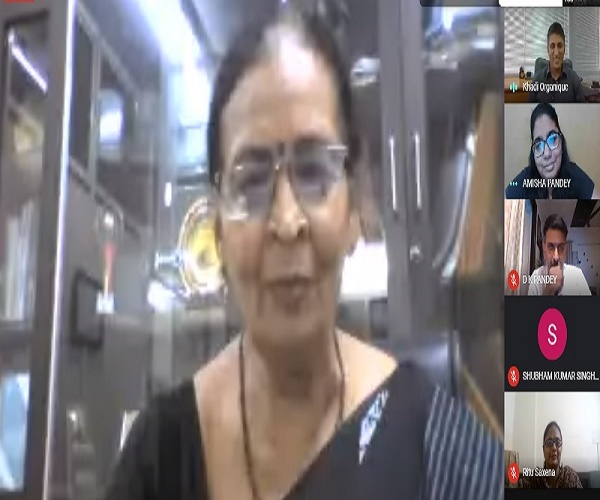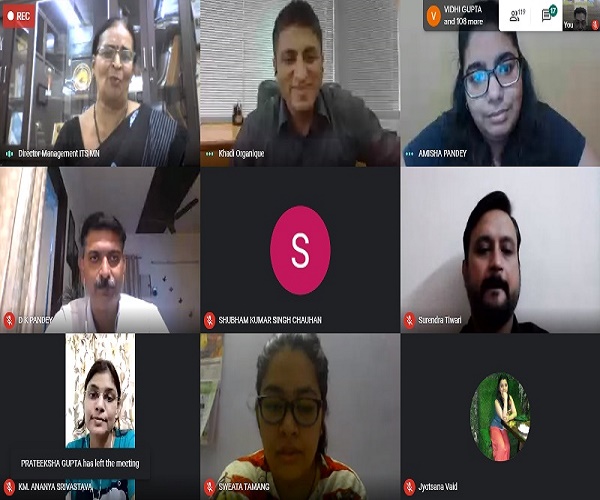 Full Date Of Event:
Monday, September 28, 2020
Hide Body Of News :
The Guest speaker for the session was Mr. Arpan Seth who is Alumni of MBA 2006-08 batch of the institute and Regional Sales Head for South East Asia and India Business at  Global Xchange in Dubai
Session was started with the welcome address (Prof.) Dr. Vidya Sekhri,  Director (management). In her address she suggested all the students to work on their skills with positive attitude to gain strength during pandemic.
Mr Arpan Seth gave a very motivating, inspiring session, In his discussion he gave important and valuable lessons to the students. He gave advice to everyone to learn from themselves first and then change according to the situation during this challenging pandemic time. He highlighted the importance of "Being enthusiastic" for your job, career and everything you do.
He also shared his whole journey from India to Dubai and from Banking sector to Telecom industry. The key learning of the session was that the students should be career oriented and do everything sincerely, passionately and focused should be on success.
Overall session was full of motivation, interactive and students raised many questions.
 At the end of the session the virtual plaque was presented to Mr Arpan Seth by Director (Management) Prof. (Dr.) Vidya Sekhri