The Department of Management of Institute of Technology and Science, MohanNagar, Ghaziabad organised an Alumni Talk on "Grow with SAP"on 10th July, 2021 for the MBA students in virtual mode (Zoom).
Image Of Events: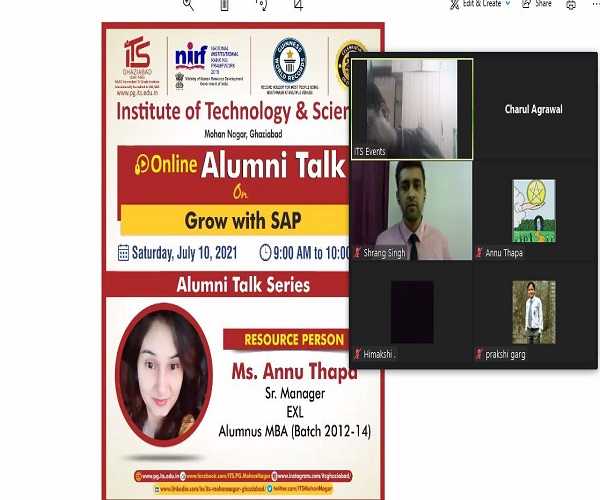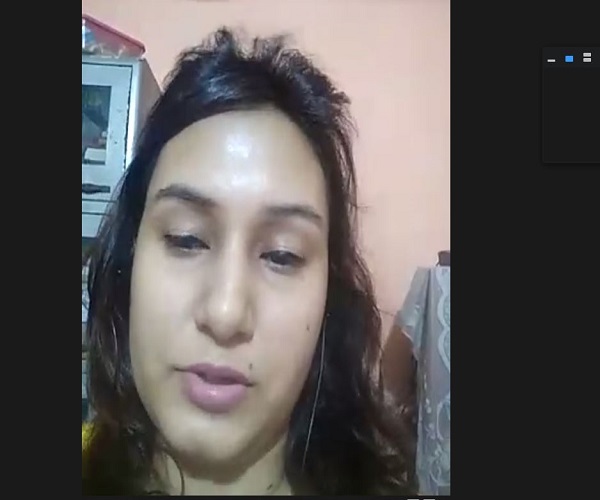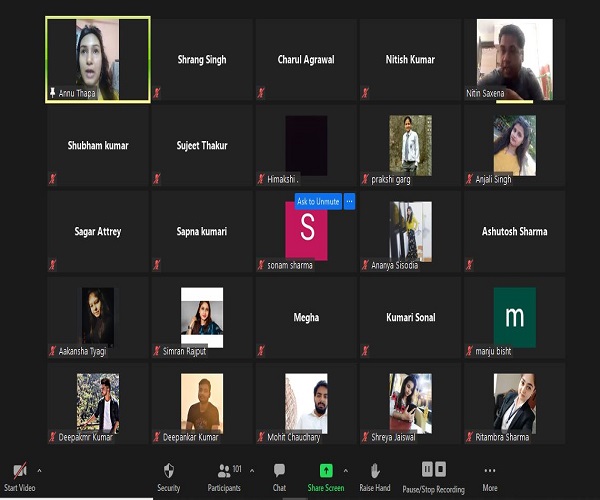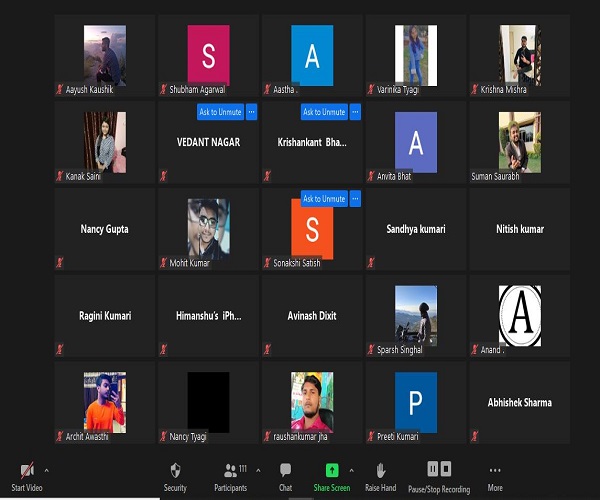 Hide Body Of News :
 The talk was addressed by Ms. Annu Thapa, an alumnus of MBA(2012-14) batch. Ms. Annu is working as a Senior Manager with EXL. She has also contributed her services as a SeniorExecutive in Genpact India Private Limited. With a working experience of more than 6 years, she gave some practical lessons to the students.
She introduced the concept of SAP among the students, and indicated as to how important it is in their upcoming career. She also highlighted some practical tips which the student should take care during the placement interviews. He talk was mainly focussed on how the students can be more prepared to face the questions in their placement interviews.
The MBA students especially finance specialisation raised several queries regarding various certification and trainings related to their subject. The talk was attended by more than 130 MBA students.
At the end of the session, a virtual plaque was presented by Dr. Nitin Saxena as a token of gratitude. Overall, the session was very informative and practical.