itsmn@its.edu.in | 8447744044 |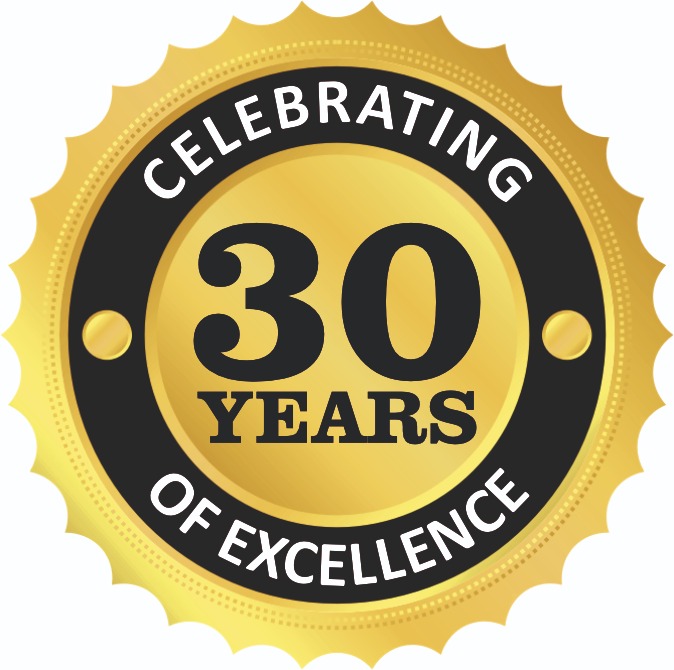 ADIOS - 2023, a Farewell party for MCA (2021-23 Batch) was organized on 16th September, 2023 at I.T.S, Mohan Nagar, Ghaziabad campus. The event was formally inaugurated with Lamp Lighting before Goddess Saraswati by Dr. Sunil Kr. Pandey, Director-IT, Prof. Puja Dhar, Chairperson MCA. Programme, Prof. Smita Kansal, Coordinator MCA Programme and faculty members of department of IT.
Image Of Events: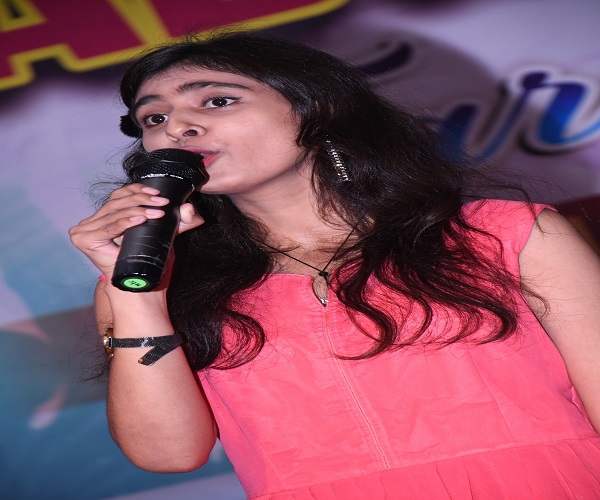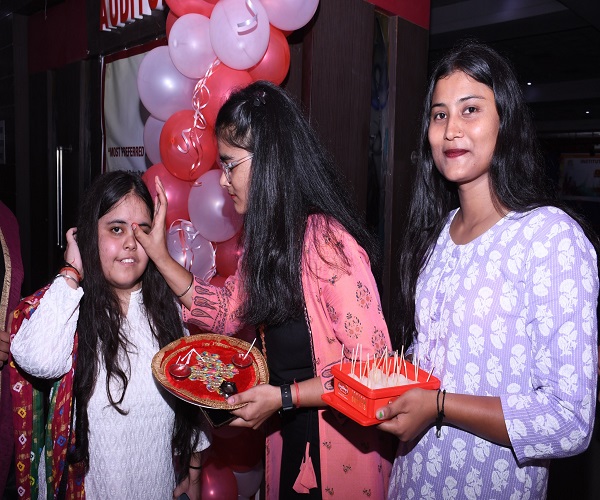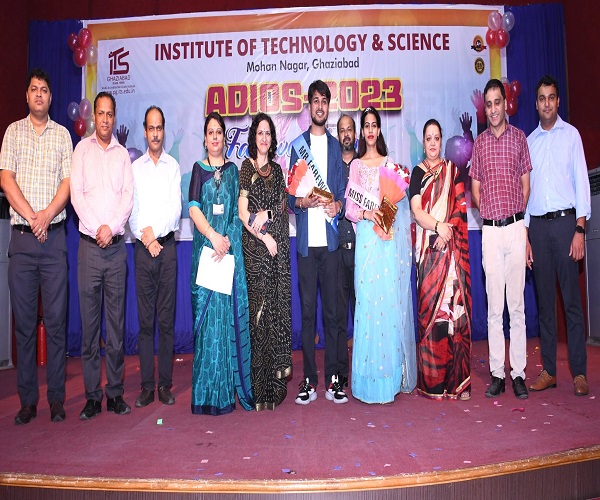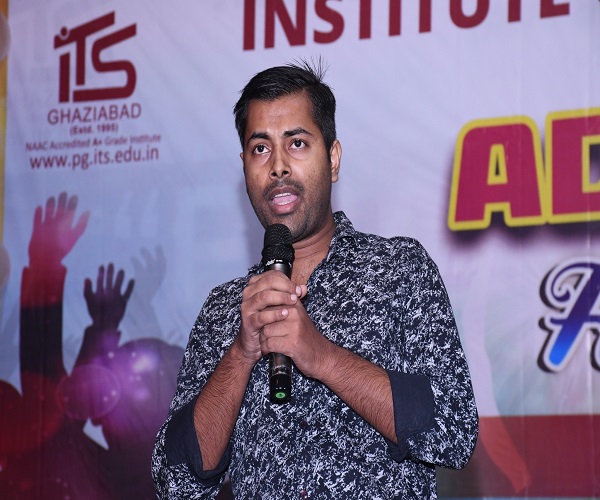 Full Date Of Event:
Wednesday, September 27, 2023
Hide Body Of News :
While addressing the students, Dr. Sunil, Kr. Pandey, Director-IT said thatfarewell is a day filled with mixed emotions as we gather here to bid farewell to a remarkable group of individualsthe MCA (2021-23) Batch Students. It is both a joyous occasion to celebrate your achievements and aemotional moment to say goodbye.He also congratulated the Faculty Coordinators and Student Coordinators for taking initiative and organization such events. Thereafter several cultural activities were organized by the junior batch students of MCA Programme. These included singing, solo dance, ramp walk, poems, Sher-o-Shyre, fashion show, etc. All the students of MCA enthusiastically participated in various activities. These performances were assessed by a panel of Jury members comprising of Prof. K.P. Singh and Prof. Chanchal Prabha.
Towards the end of the cultural Programme, based on the recommendation of members of jury members on their performance in ramp walk and question answer round, names of Ms. And Mr. Farewell from MCA(2021-23) were announced. Mr. Pranjal& Ms. Harshita respectively were adjudged as Mr. Farewell and Ms. Farewell. Based on the recommendation of members of jury members on their performance in the activities, The event was hosted by Ms. Anushka Tripathi, Ms. Tanushi and Mr. Gaurav Arora. The event was followed by the delicious dinner. All the students and faculty members were present during the event.