I.T.S Mohan Nagar ,Ghazibad Department of Management  organised a 4-days Employability Skills Program for MBA (2021-2batch)  from 20th - 23rd December 2022
Image Of Events: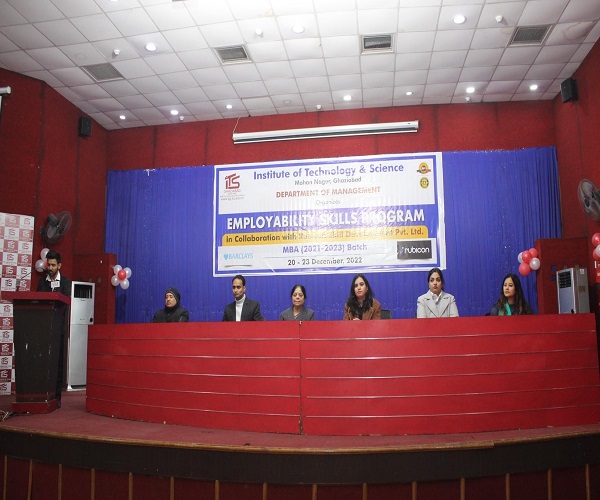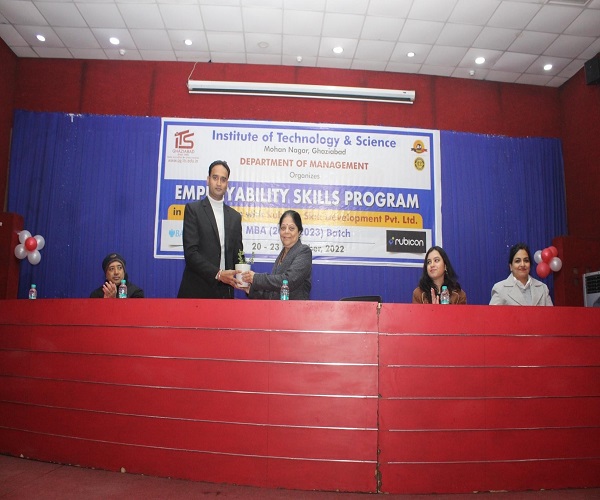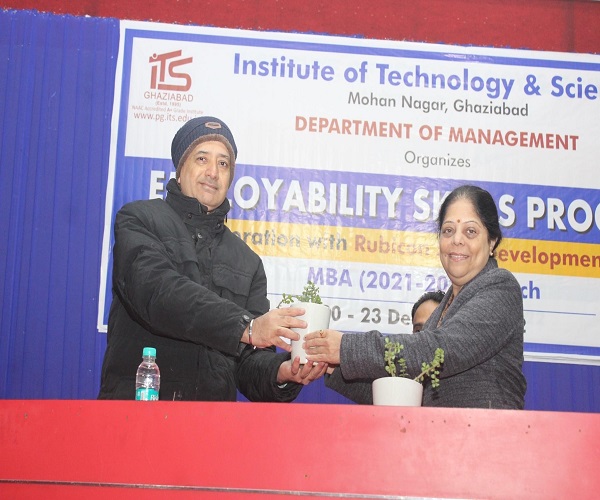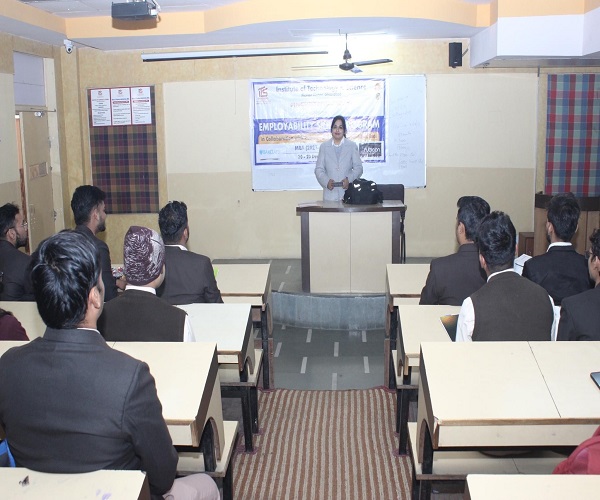 Full Date Of Event:
Tuesday, December 20, 2022
Hide Body Of News :
by Rubicon Skill Development Pvt Ltd Rubicon's Training Program is supported by Barclays which aims at improving the employability skills of the youth.
Under this program, participants were trained by Certified Corporate Trainers to enhance their Employability skills which will help them significantly to increase their chance of succeeding in a job interview.
This Training Program covered modules like Organizational Structure, Public Speaking, Presentation Skills, E-mail Etiquette, Grooming, Group Discussion, Personal Interview and assessment which was conducted on the basis of Group Discussion and Personal Interviews.
At the end of the session, participants were given detailed feedback for their performance during the Mock Interview Session. Also, participants were awarded with participation certificates.