13th October, 2022, the 3rd day of Orientation Programme had an inspiring session on "Corporate Expectation from Budding Managers" by Mr. Sushil Aggarwal, Chairman, AVRO India Limited.
Image Of Events: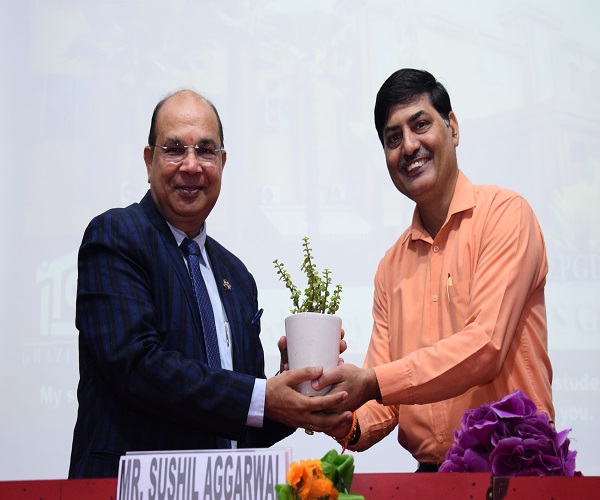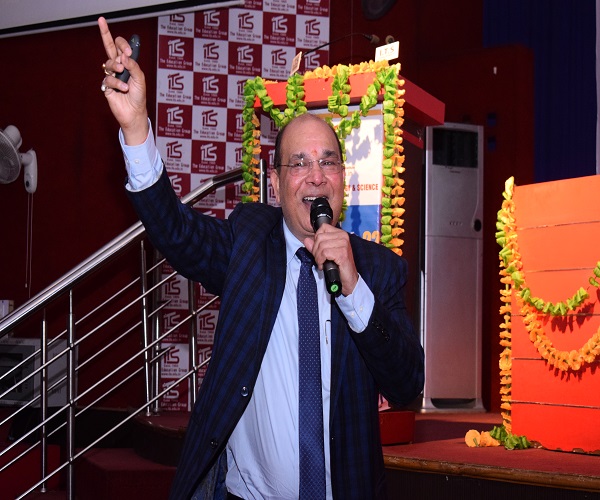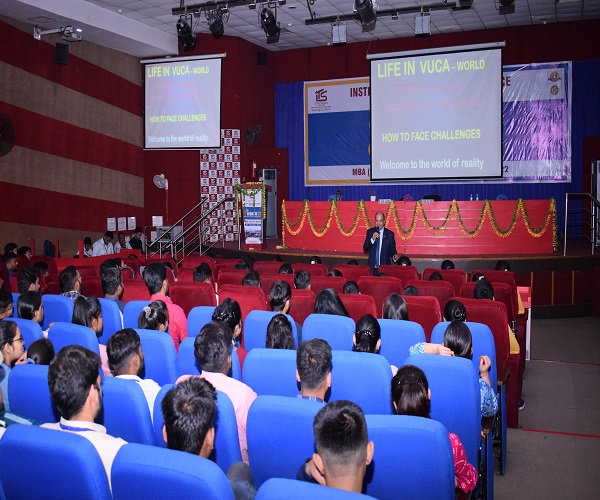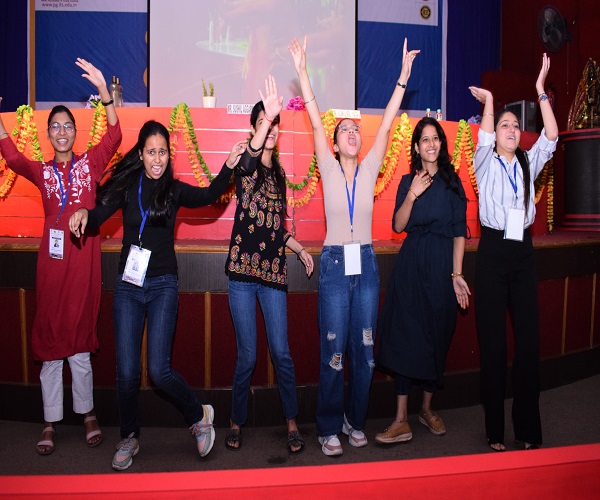 Full Date Of Event:
Thursday, October 13, 2022
Hide Body Of News :
Mr. Sushil Aggarwal energised the students with some exercises and discuss business scenario in prevailing VUCA (volatile, uncertain, complex, and ambiguous) world. During the session, he spoke on how technology (AI, ML, and IOT) is changing society and affecting the business. The speaker enchanted the students with use of amazing audio and video exercises. He concentrated on the potential advantages of keeping a positive outlook during difficult times. He offered students suggestions for their future endeavours.
The three-hour session featured questions from the audience, applause, youth mentorship and guidance activities.The students found the event to be enriching and very enjoyable. Group photos of student with Mr. Sushil Aggarwal marked the conclusion of the session