Dr. Vijesh Jain, Professor, I.T.S, Ghaziabad presented a research paper titled - Nature, variations and preferences in 'level of comfort' among employees with different national background at 4th Pan IIM World Management Conference, held at IIM – Ahmedabad, New campus between 12th Dec to 15th Dec, 2016. The paper was authored by Prof. Vijesh Jain along with the second author Dr. Susana Costa e Silva, from Catholic University of Porto, Portugal. In addition to the paper presentation Prof. Vijesh Jain also participated in 2 pre conference workshops on – Research writing and SEM.
Image Of Events: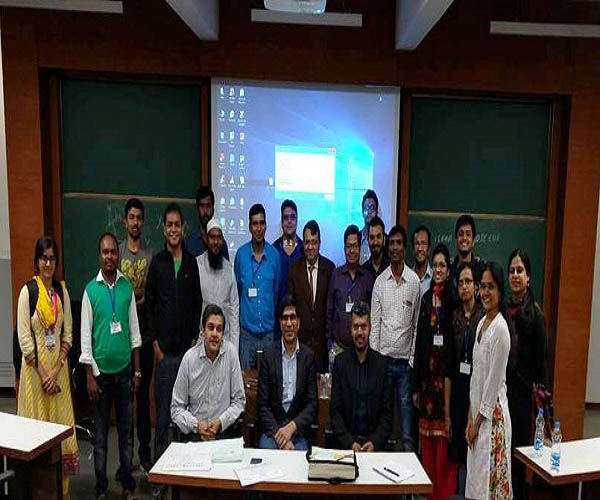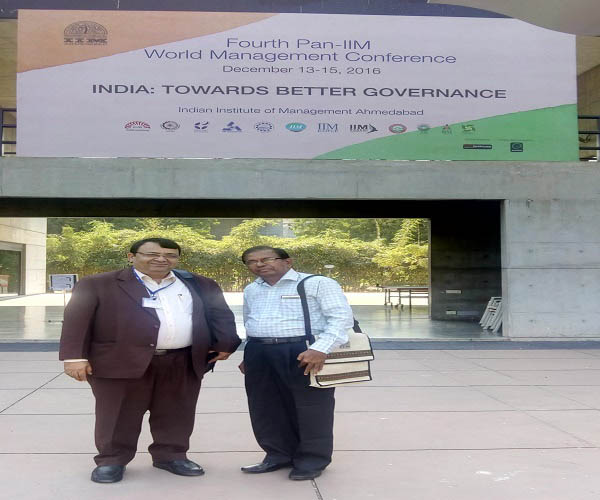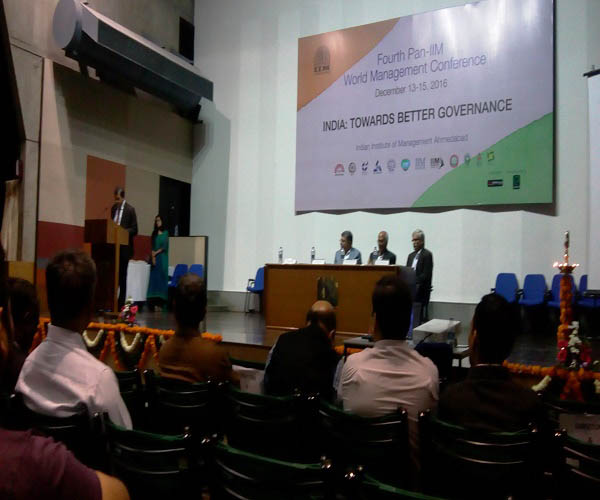 Full Date Of Event:
Thursday, December 15, 2016
Hide Body Of News :
The conference is part of a series of PAN IIM World Management Conferences and was 4th in this series. The next conference will be held at IIM – Lucknow. The theme of the 4th conference was – India – towards better governance. A total of 125 research papers from across the world were selected for presentation at the conference. Several parallel track of paper presentations were held at the conference. The highlight of the conference was the keynote address during the inaugural of the conference by by Prof. Peter Ronald deSouza, of Center for the study of Developing Societies along with Director, IIM A, Prof. Ashish Nanda, followed by a panel discussion by 16 directors of different IIMs in India. Several foreign professors, researchers and industry persons attended the world conference.