PGDM and MBA students from Management Department of I.T.S Ghaziabad organized Teacher's Day Celebration which marks the birth of the great teacher, Dr. Sarvepalli Radhakrishan on 5th September, 2019 
Image Of Events: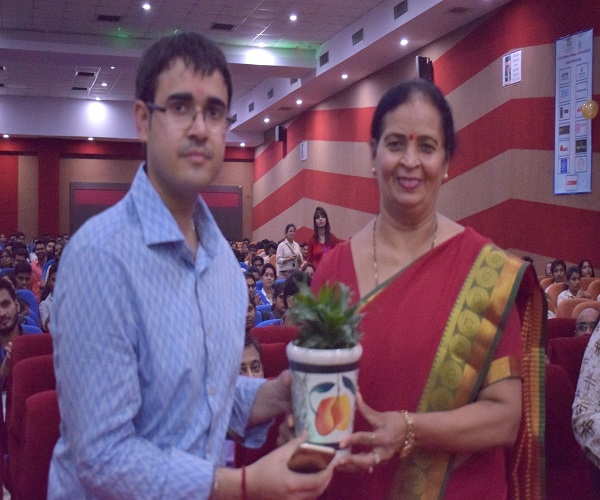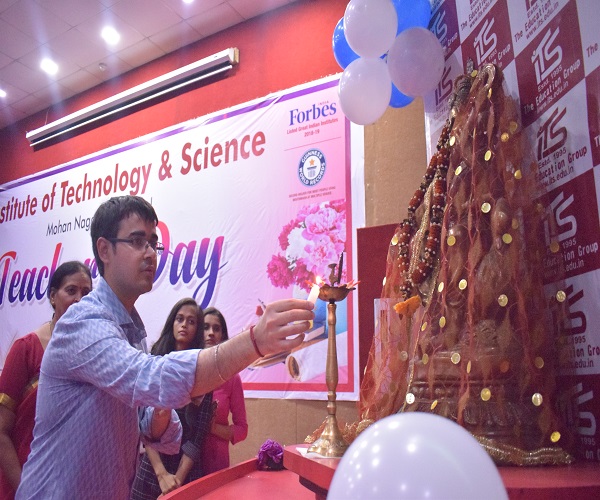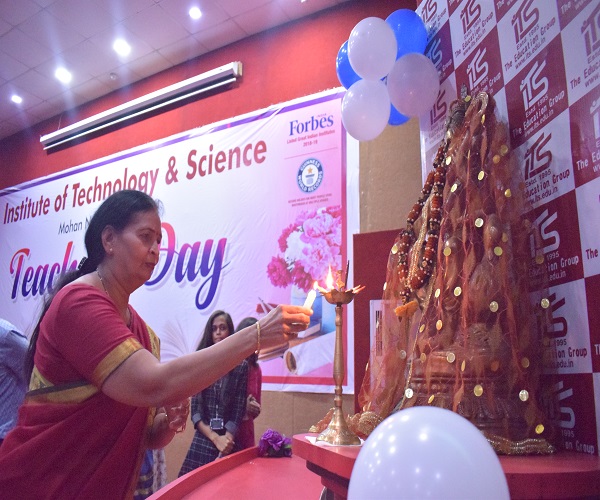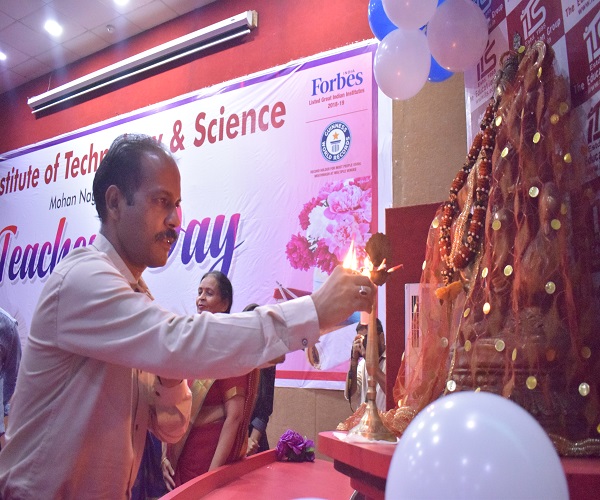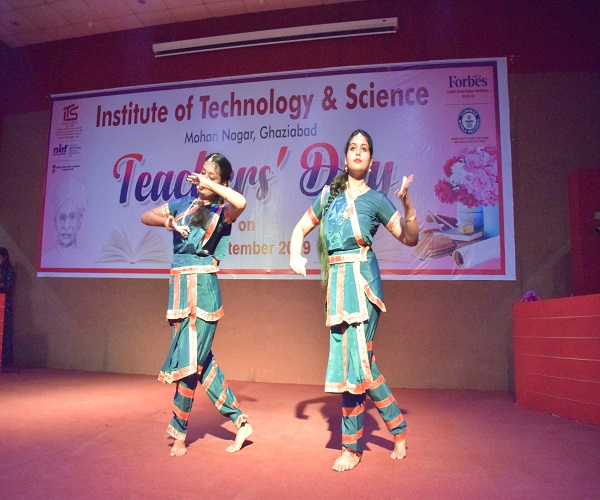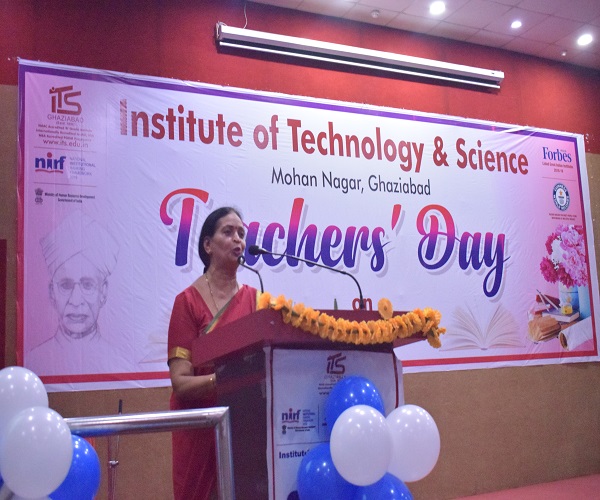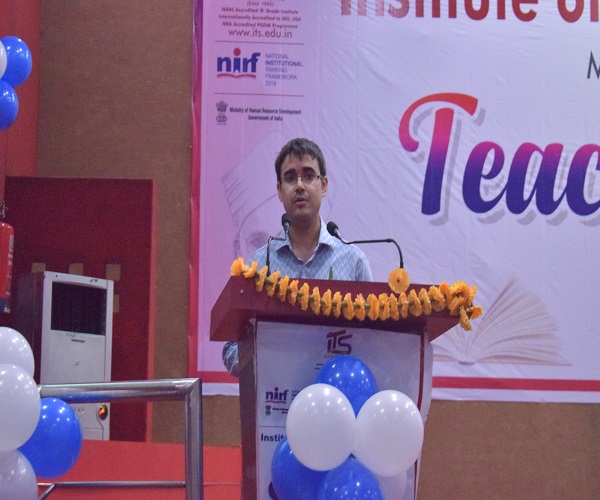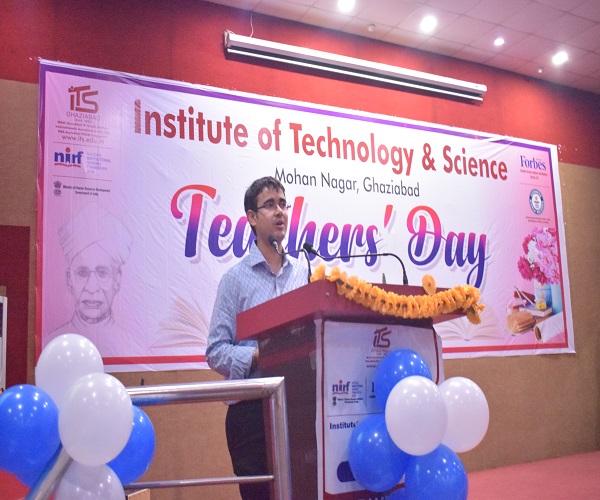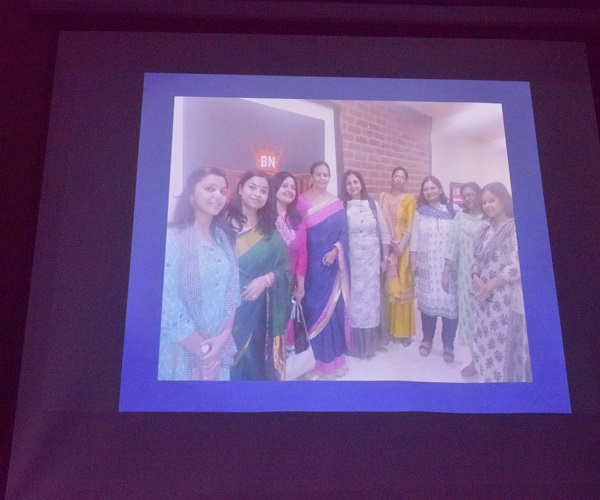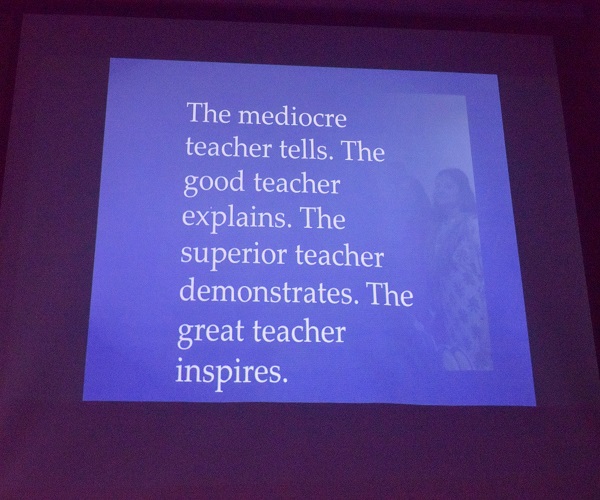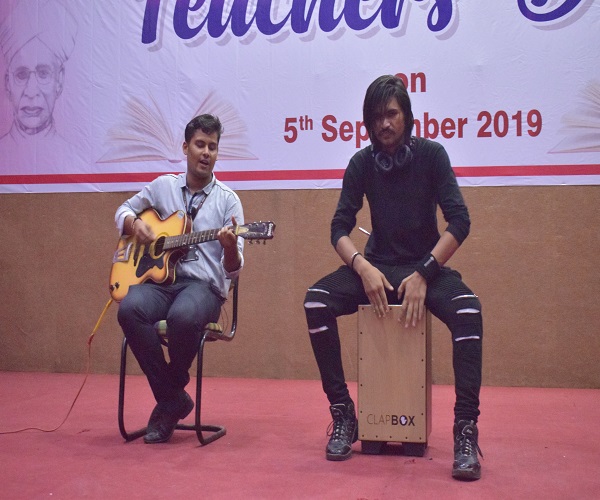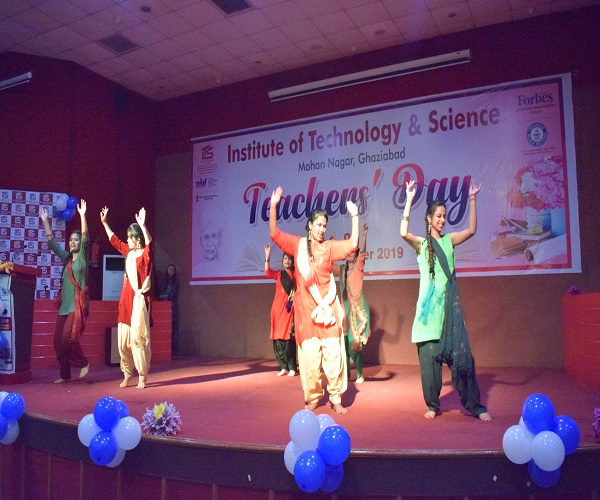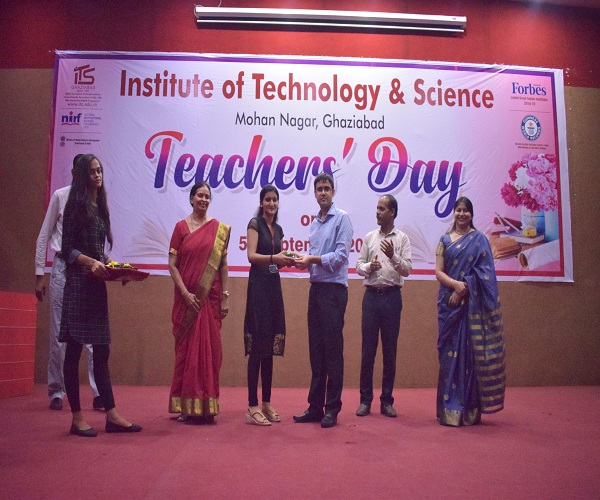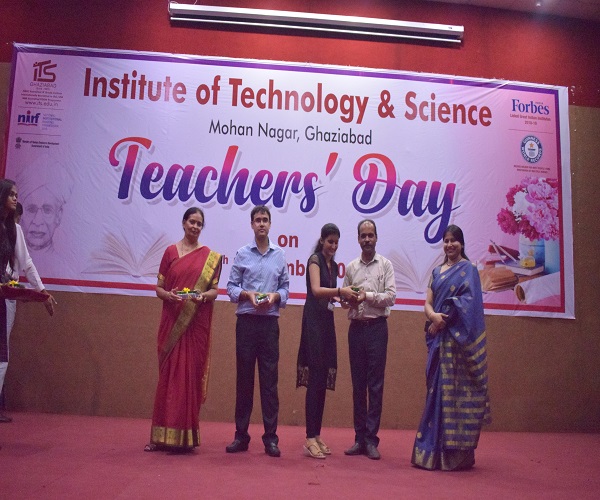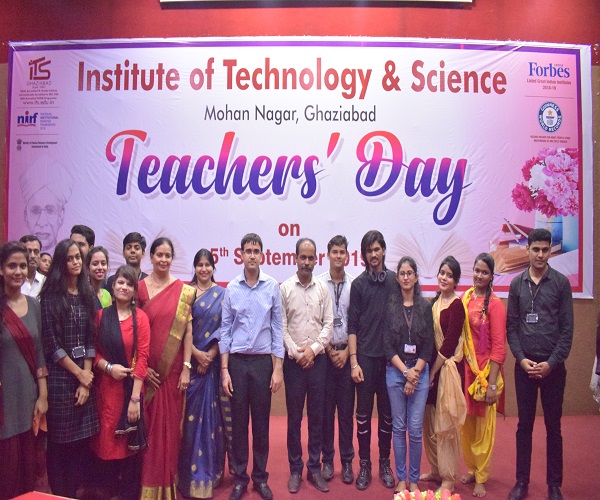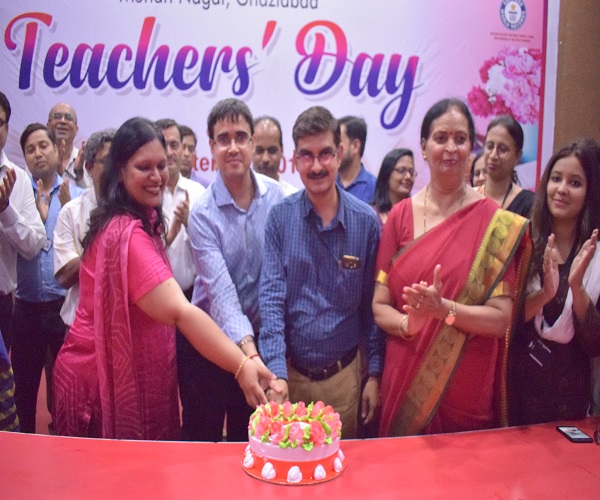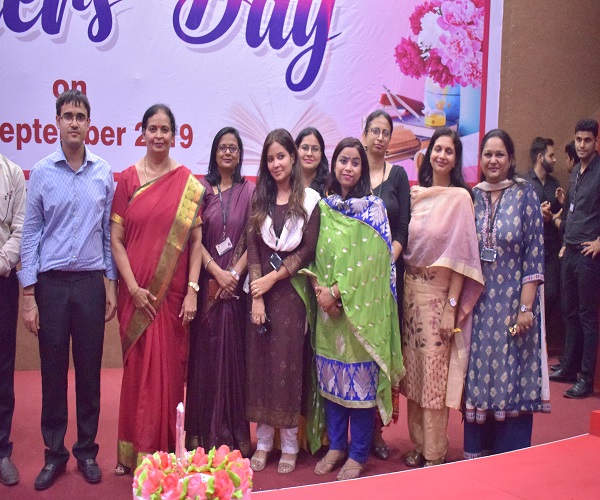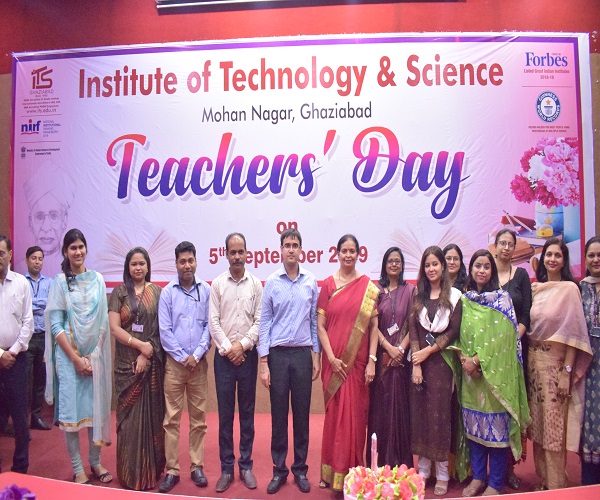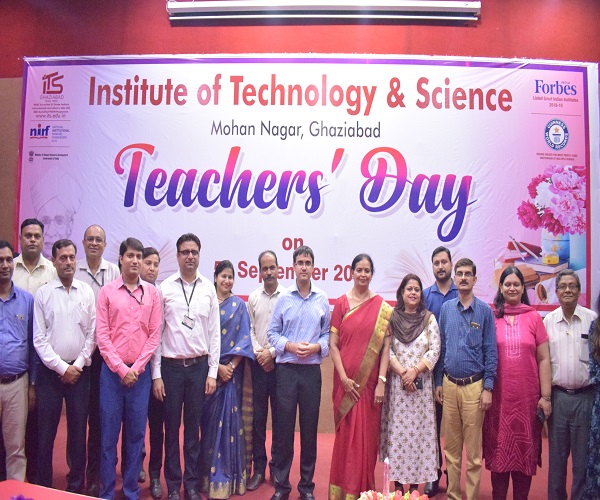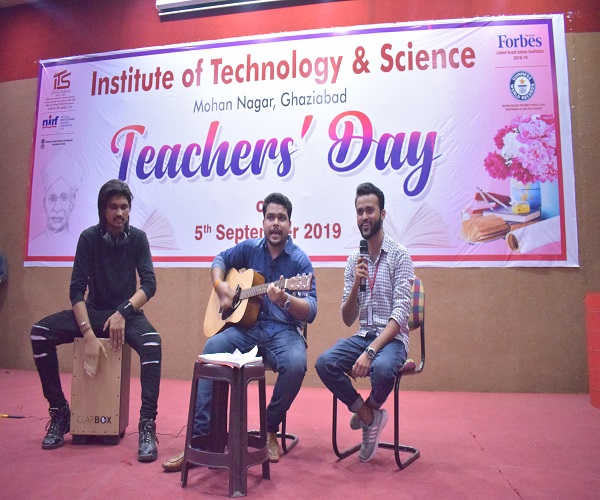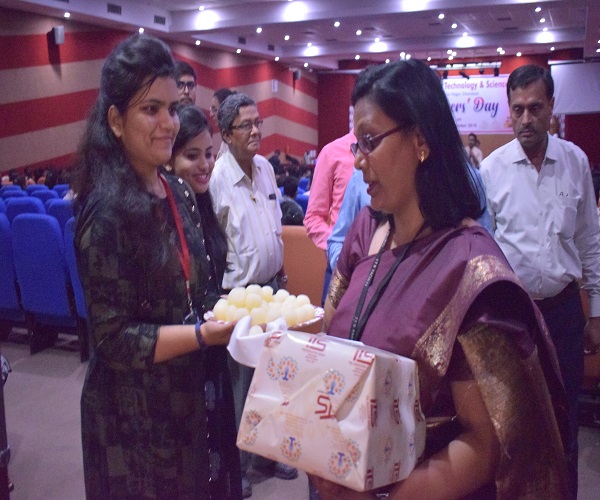 Full Date Of Event:
Thursday, September 5, 2019
Hide Body Of News :
at Chanakya Auditorium of the Institute. The celebrations reverberated with formal Lamp Lighting by Shri Arpit Chadha, Vice Chairman, I.T.S - The Education Group, Dr. Vidya Sekhri Director Management, Dr. Sunil Kumar Pandey, Director MCA and Director UG Campus, Prof. Nancy Sharma, Vice Principal – U.G Campus..
On this auspicious occasion our Vice Chairman, I.T.S - The Education Group, Shri Arpit Chadha, appreciated the faculty members for working tirelessly in shaping the dreams of the students. Director Management, Prof. (Dr.) Vidya Sekhri also talked about the significance of the day for both the students and the faculty. The students presented gifts, as a token of respect, to their teachers. Cultural programmes were organized by the talented students which enthralled the faculty and the students present in big numbers. The event concluded with a lovely video compilation of the fond memories of faculty and students.