ITS PG Campus organized a one-day sales orientation workshop for MBA, Marketing Specialization Students on January 16, 2016. The main objective of the workshop was to give the students an overview of the sales process and also highlight the importance of communication and grooming in present day scenario.
 
Image Of Events: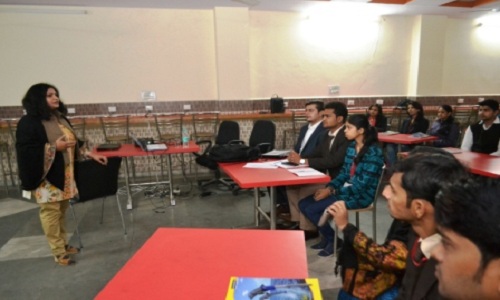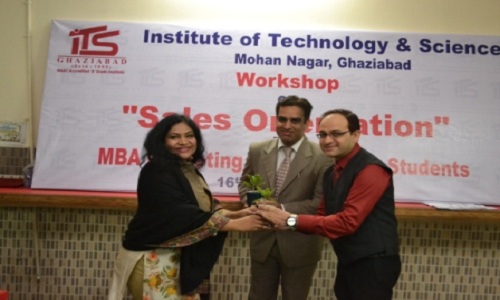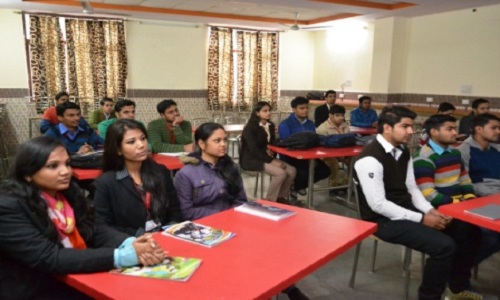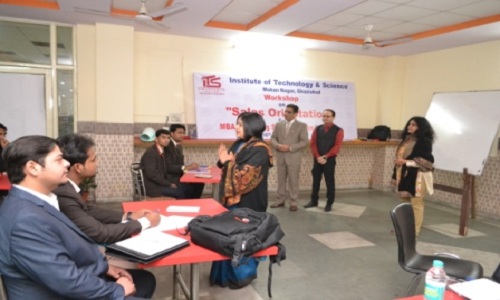 Full Date Of Event:
Saturday, January 16, 2016
Hide Body Of News :
The session was conducted by Mr. Aman Kapoor, Head Ignite Solutions & Mr. Aditya Bhargava, Corporate Communications Manager at Sahara India Parivaar.
The trainers apprised the student's right from the stages of getting in touch with customers, meeting them, giving a presentation, handling of customer objections and finally closing of the deal. Further the training highlighted the need for effective communication and grooming in closing sales calls. Also explained were some sales terms and jargons.
The training was made learning oriented by conducting business games such as – "point to the north, win as much as you can, dumb charades, role plays" etc.. apart from the content. The workshop duration was from 9:00 am in the morning to 6:00 pm in the evening. Students were highly engaged and involved during the entire program. They were very enthusiastic and put forward several queries. Both the trainers handled the queries satisfactorily.
Students shared their experience and learning at the end of the session. Overall the session was well – received by the students and the objectives of the session were achieved.
The Institute looks forward to conduct more such informative and educative workshops for its students in the near future.