Department of Management conducted Ice Breaking session during Orientation Program of MBA 2019-21 Batch.
Image Of Events: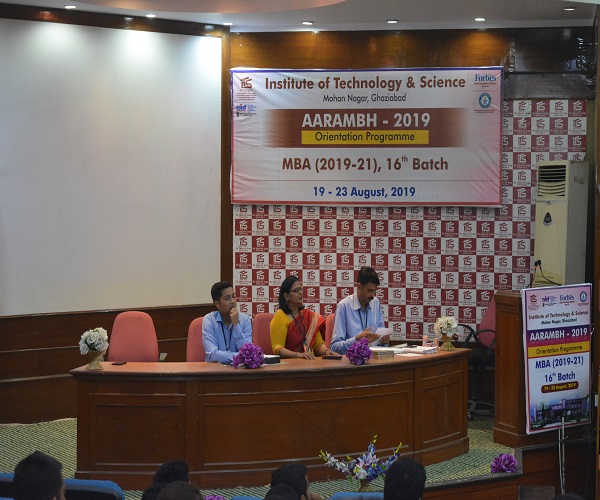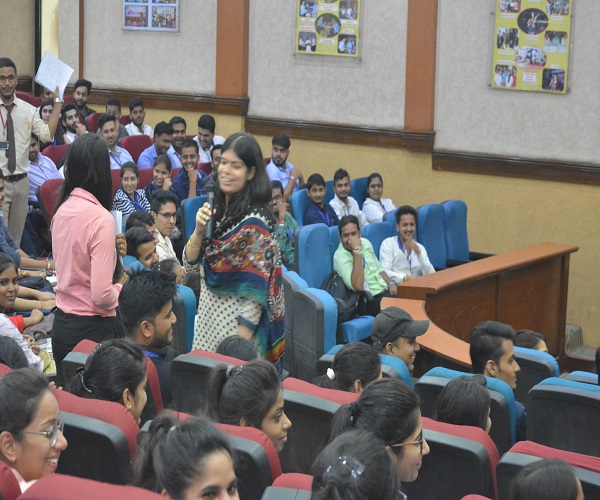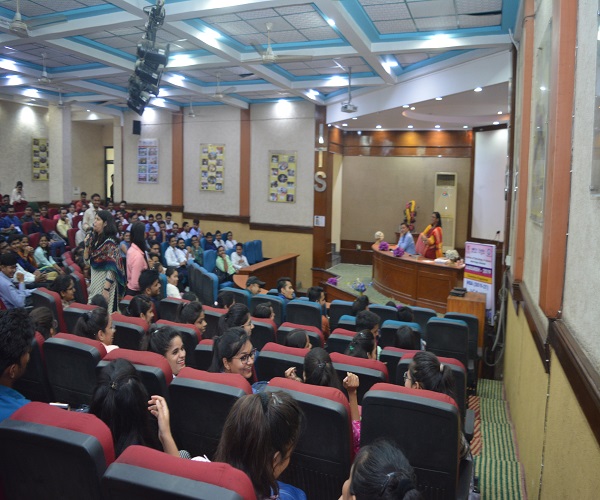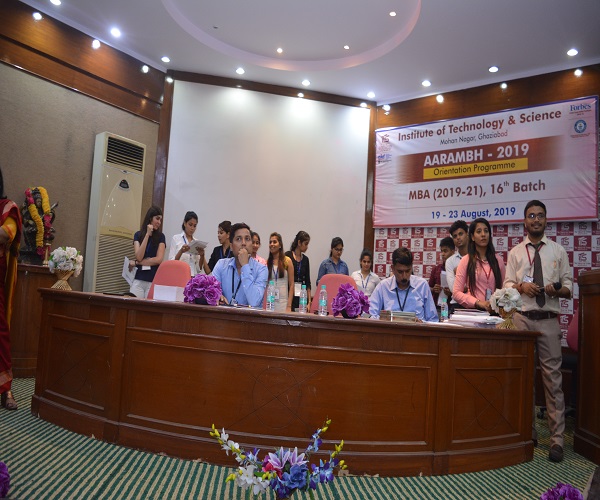 Hide Body Of News :
Objective of Ice Breaking session was to make new comers familiar with each other and organizational culture. The session covered three activities. The first activity was full of enthusiasm and joy, where the students were made aware about how to interact with others. It also aims to sharpen their mind and memory.
The second activity was aimed to enhance and develop coordination skills along with team management by assigning a task to different teams. The teams have shown fabulous involvement and participation.
At last of session, the management game was organised to make the students aware about goal achievement through advanced planning and integration of individual and organizational goals. The session was followed by discussion on learning outcomes related to various management practices such as Leadership skills, conflict management, decision making, stress management, communication pattern in organization etc. The Sessions were organised and conducted by team of faculty members in HR area.